Actofit Workout App & Dashboard
The reason behind poor results in the gym is often not keeping a track of your workouts. While earlier, tracking workouts was painstaking, the development of workout apps has simplified the process. The "One stop portal for your comprehensive fitness journey"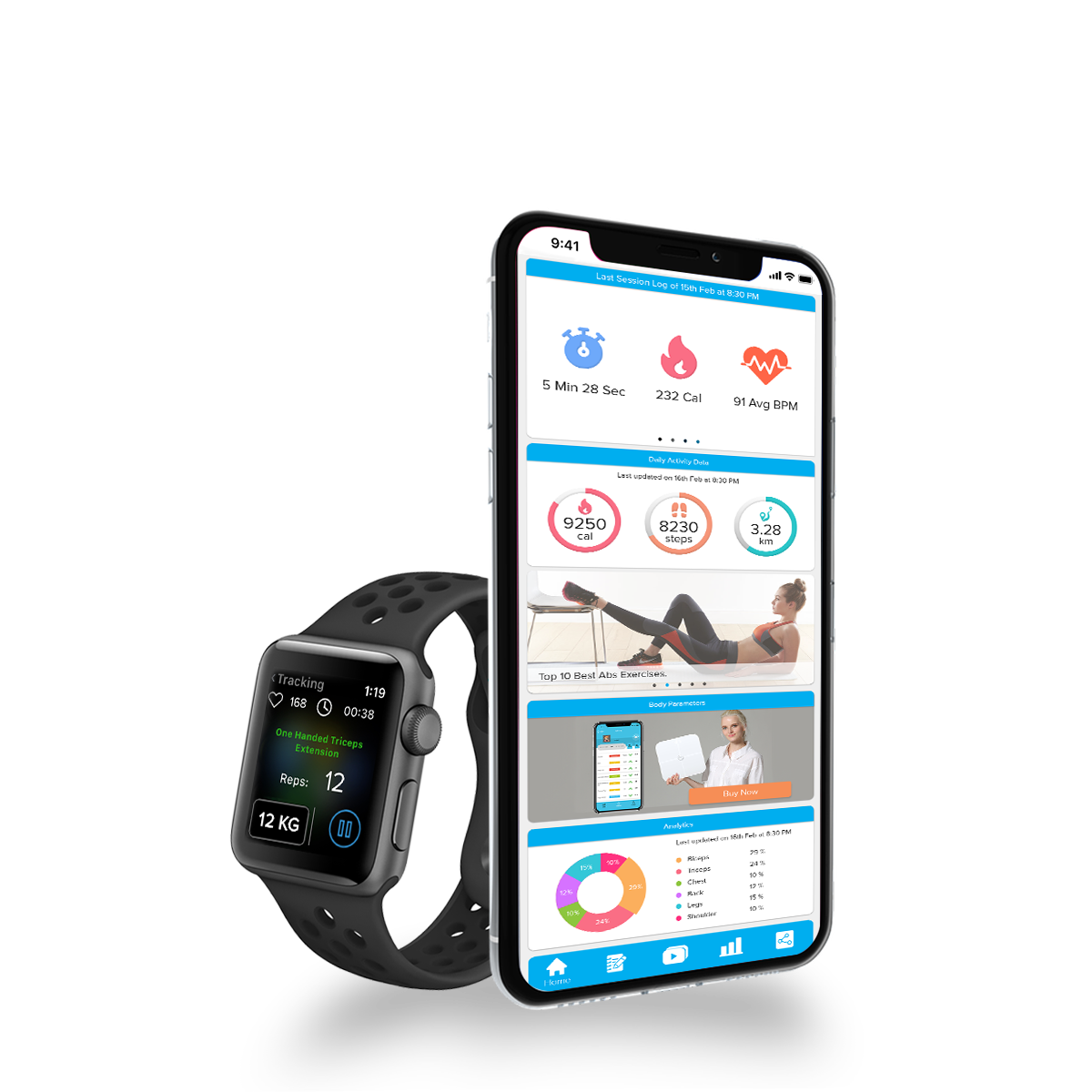 Kick Your Workouts Into Overdrive!
Fuelling your workouts becomes easier when your SmartWatch turns into a fitness companion! The Actofit Workout App tracks workout activity on its activity tracking platform, with tools like exercise recognition and workout tracking algorithms. No need to manually log workouts anymore. Get instant form feedback with every exercise, allowing you to compare and compete. All this data is synced on your mobile app, which allows you to view your progress and make data-driven decisions turning your smart watch into your fitness companion.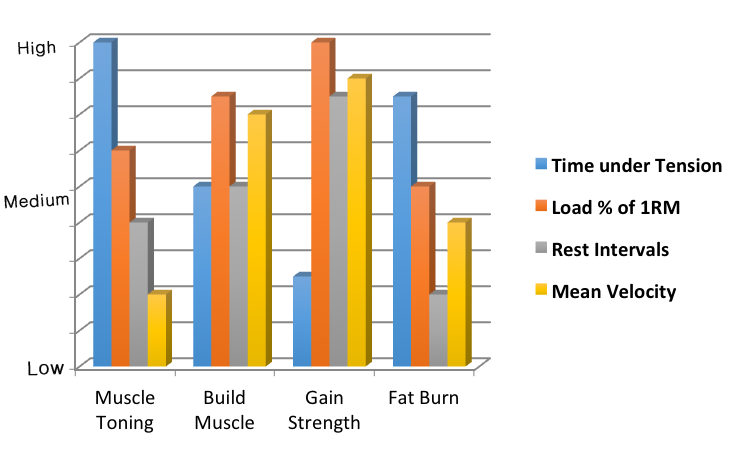 Why More Isn't Necessarily More!
Progressing in the gym isn't just about pushing heavier weights each session. Different workout goals need different workout plans. Workout parameters like Velocity, Force, Time Under Tension(TUT), Rest intervals are important factors which define your work output. With the Actofit Workout Tracker you are able to track various workout metrics in real time, and ensure that your reps are worth the effort!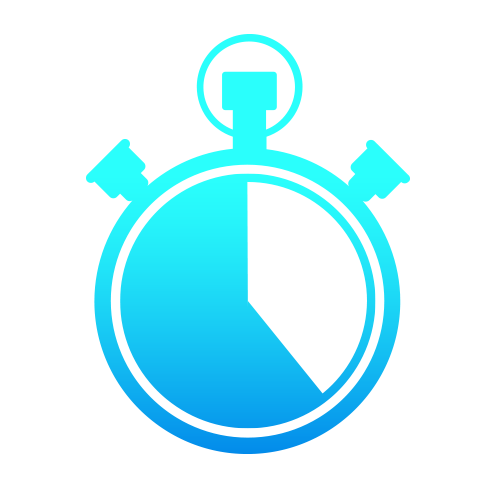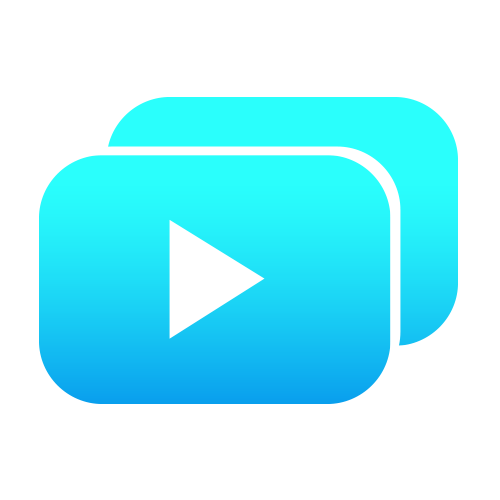 100+video Exercise Library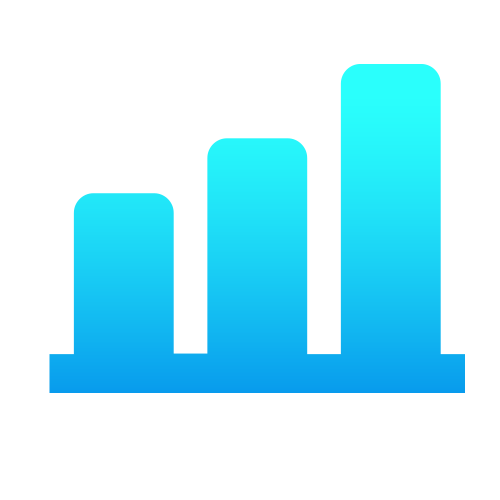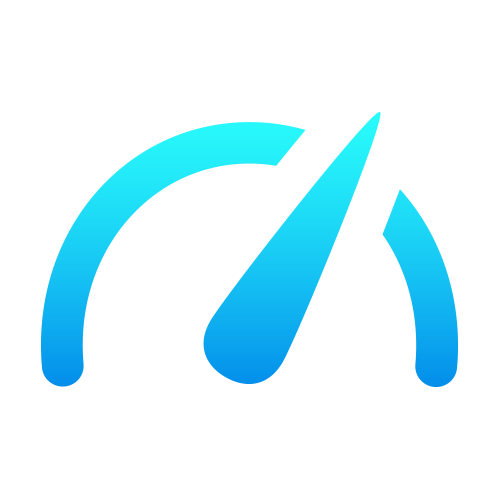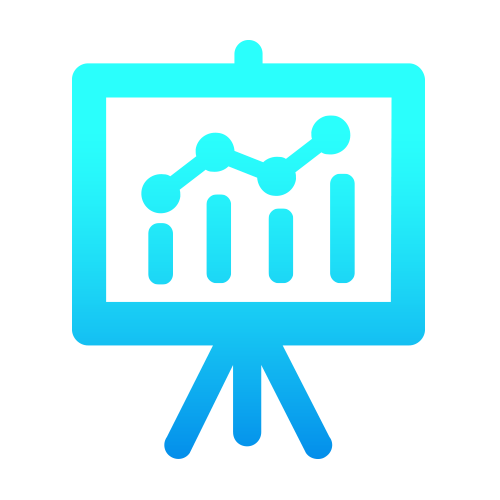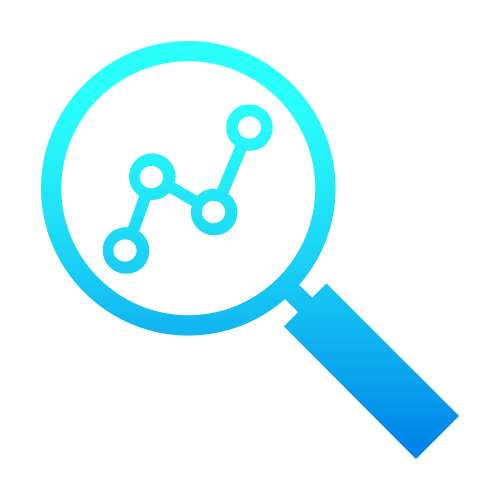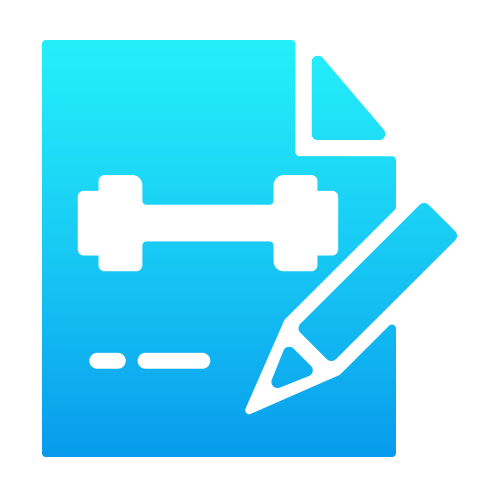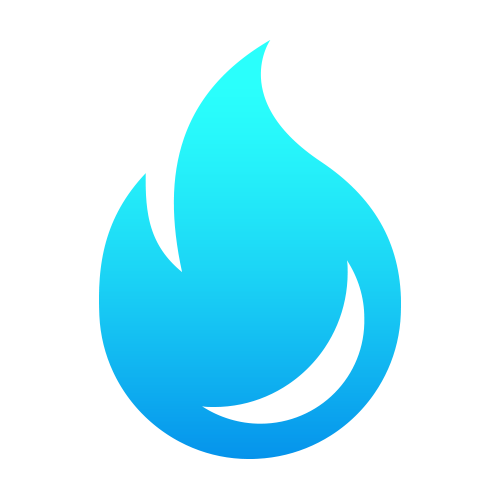 Exercise Specific Calorie Burn*
Download the Actofit Workout Tracker for your SmartWatch Now!
Install Now
Guided Workouts!
The Guided workout mode brings to you the best personalized workout training experience. Turn your Smart-watch into a pro trainer and coach. Select a program from the wide range of available workouts in the Workout Tracker app or customize and create your own workout based on your fitness goals.


Freestyle Mode!
In this mode the Actofit workout tracker will track your exercises, reps, heart rate, form, calories burned and more on the fly. Actofit builds analytics while you sweat and our app gives the feedback that you need to progress and reach your goals in real time so that you can make instant changes.


Don't have an Apple/Android Watch yet?
This Workout App is best compatible with the Actofit Rise Smartwatch
Learn More
Growth is the result of various forces working together!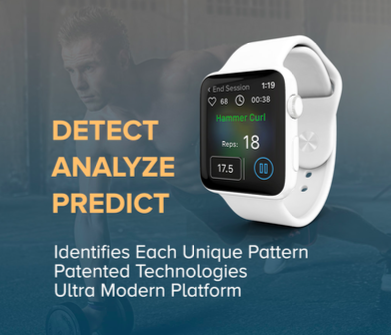 Exercise Detection
Our exercise tracking algorithm identifies the movements you perform. Various muscle groups and the patterns they move through are recognised by our patented tech, each movement is decoded for your convenience!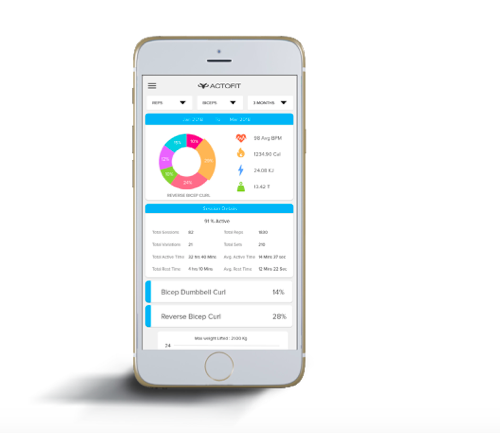 Scientific Training Plans
Specific workout plans based on scientific theories such as Velocity based Training (VBT) or Percentage based Training, can be executed with the availability of data points via the Actofit Workout App. These type of training plans allows you to work your way towards a specific athletic goal achievement, progression and overload training, and can be incorporate into hypertrophy, high intensity, circuit or CrossFit Training, rather than simply relying on the weight, reps or "burn" as an indicator of your results!
Web Dashboard
The Actofit Web dashboard empowers you with the stat of every granular data of every rep your perform, at your fingertips so that information-driven decisions can be made. Data logs of all the previous workout sessions are stored in this digital platform for you to either ease out or intensify your workout routine. Analyze historic data to alter the efforts to be put in and to set limits to reach peak performance.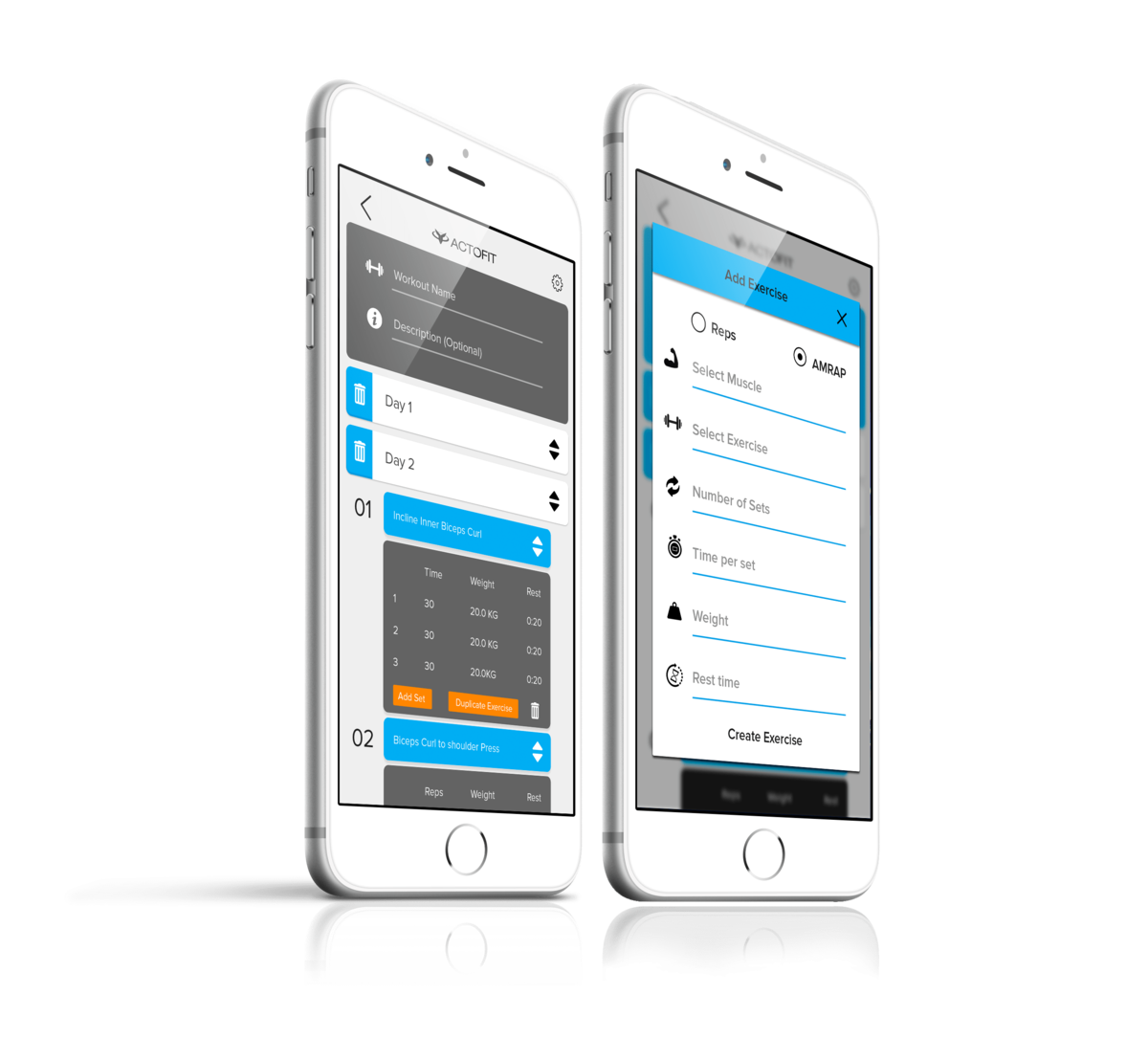 Custom Workouts
Don't like a program you see? Have your own preferences? No worries, simply create your exercise program with a few clicks on the Workout App.
Duration Based Workouts for workouts such as planks, wall-sits (as many reps as possible)
Rep Based Workouts
Multiple Day/Weeks Programs with the option of adding Rest days
Minute details covered such as rest intervals, expected load during plan creation, so your Guided Workouts runs like a breeze.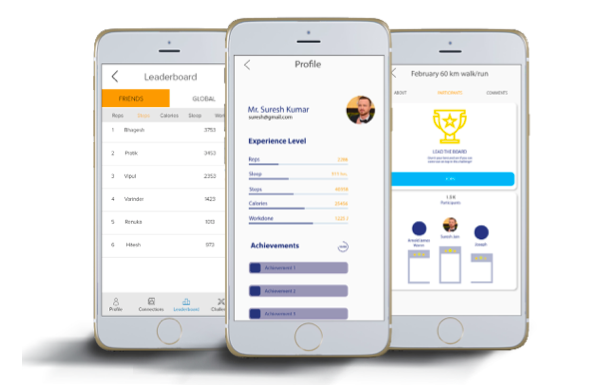 Social Leaderboards
What's better than being motivated by other gym - goers with similar goals? Join the community and get support from other members. Also, add gym buddies to compare your results and keep moving towards your fitness goals. Be it fat loss, increased endurance or muscle - building, like - minded individuals surely inspire and help you in their accomplishment!
Helping you push your limits!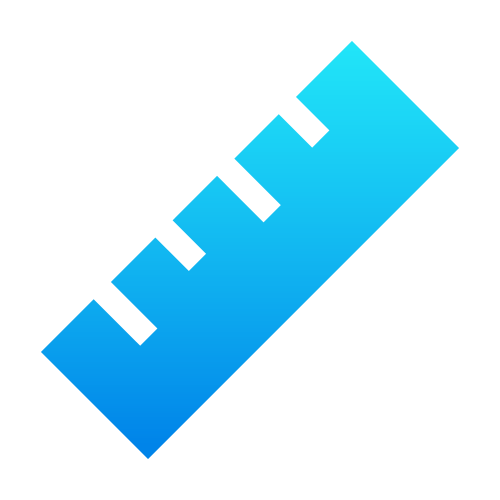 Granular metrics such as force, power and velocity of each rep measured.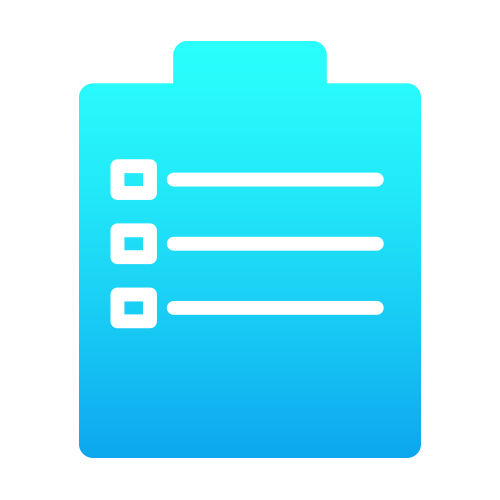 Logging that happened manually is now automated and logged in the Actofit Workout Tracker App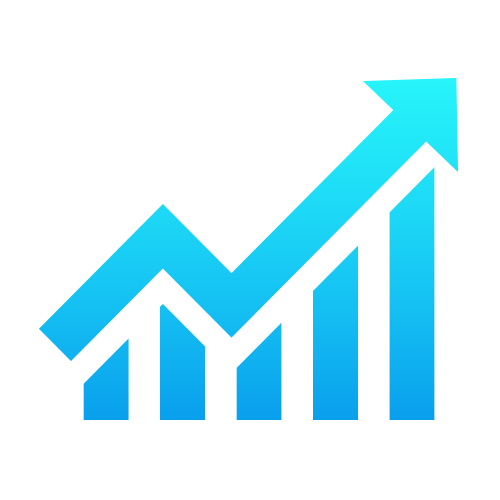 Analyze workout data and progress made over a period of time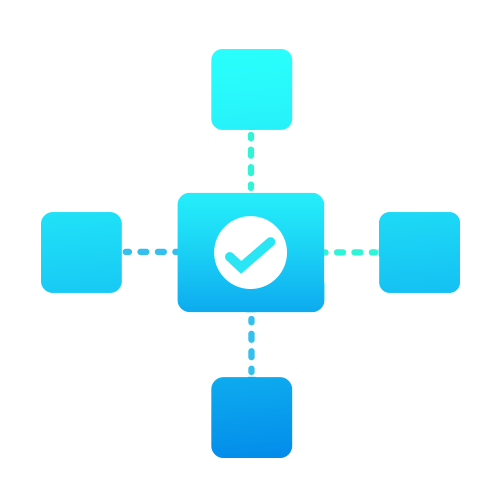 Make Data-Driven Decisions
Actofit provides actionable insight into your workout for you to make data driven decisions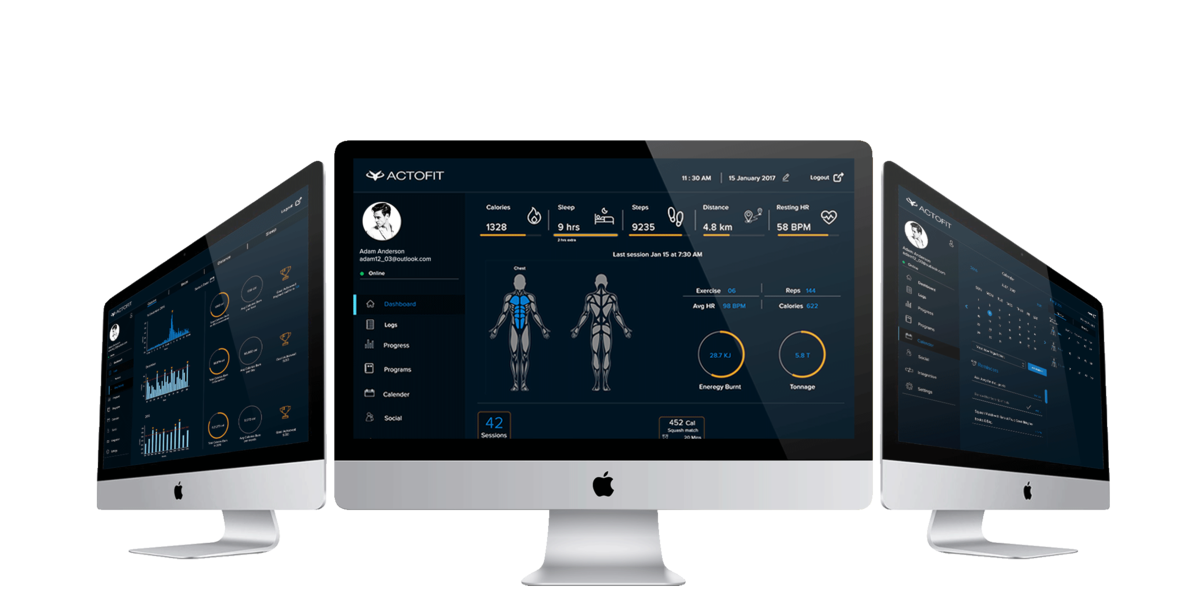 The web-dashboard is the nucleus around which our ecosystem of smart products revolve. It integrates all your activities to create a timeline of your fitness journey. Improve what is measured and optimize your progress with this personalized digital fitness platform. Make data driven informed decisions, share this with fitness trainer and optimize your progress.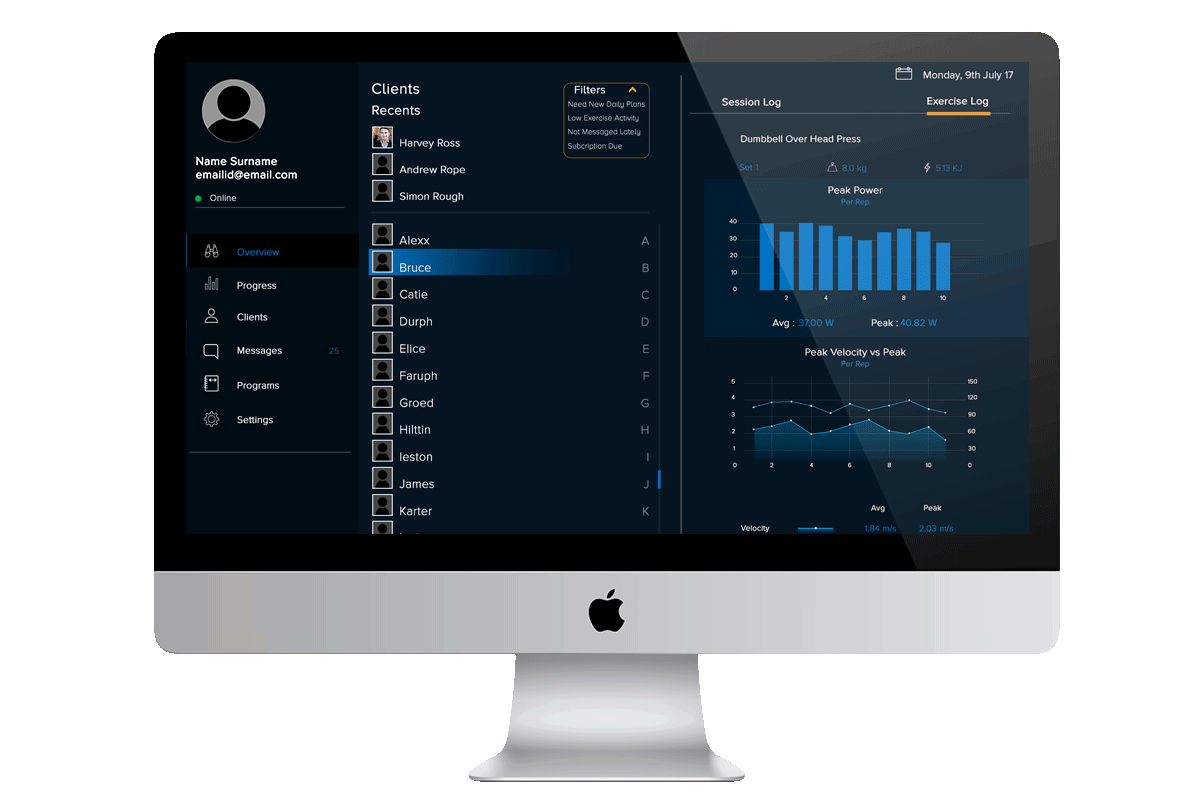 You're already putting in the hardwork its time you make your data work for you! Actofit nucleus shows you a complete graphical picture of your fitness making it easier for you to stay on track to achieve you health and fitness goals! compare graphs over a period of time to spot trends and evaluate areas in which you can improvize. So that the next time someone asks you about your progress instead of telling them, you can show them!
Workout according to your needs.
Belly slicer, Leg booster and many such comprehensive workout plans prefed into the dashboard for you to follow according to your requirement.Rather than a one-workout-fits-all approach, We help you to get the best workout for YOU, according to your goals, the equipment you have available and the amount of time you have available. The workout would be synced with your Actofit calender to give you timely reminders regarding the same.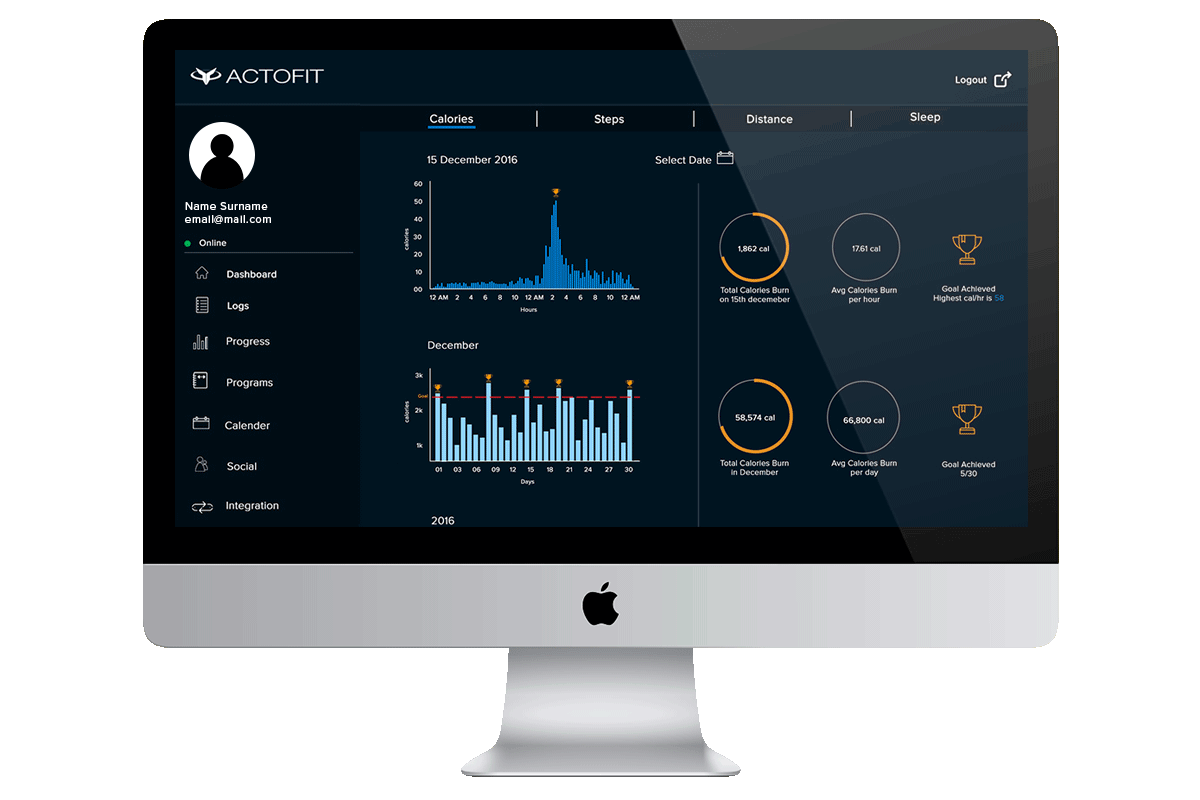 A little Progress Each day adds up to Big Results
View the progress made through each and every little effort you put in your workout. Every step taken, every rep counted is mapped by the Actofit Nucleus which help you smash your daily goals and take your fitness to the next level.
Complete Fitness Journey Together
Data can change your behavior and your behavior changes your data. Complete timeline of your activities integrated together, so you know what you have been doing and where you can improve. Science, data, analytics, integrated into one platform to make your fitness journey fun and rewarding.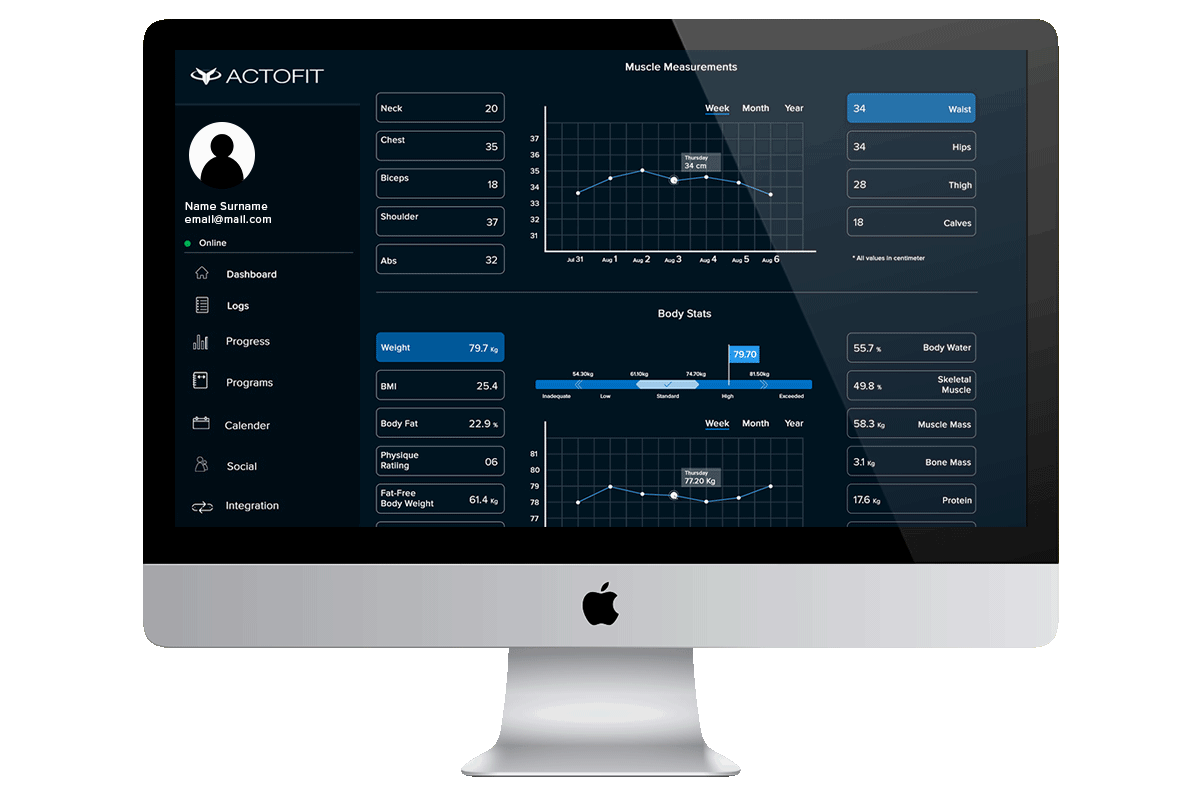 To stay focused and consistent in your fitness workouts, you HAVE to see the smallest progress. You HAVE to feel that encouragement, the feeling that you're getting there! It's the small improvements that ultimately add up to the new you - the You that the Mirror finally learns to respect.
Personalized Digital Fitness Platform

This module empowers clients to be monitored by trainers and coaches directly through the platform.

Actofit provides reports of each session giving comprehensive insight into your exercise form of each & every rep performed.

Seamlessly view results synced from all your products from the Actofit family and keep on track with personal & fitness goals.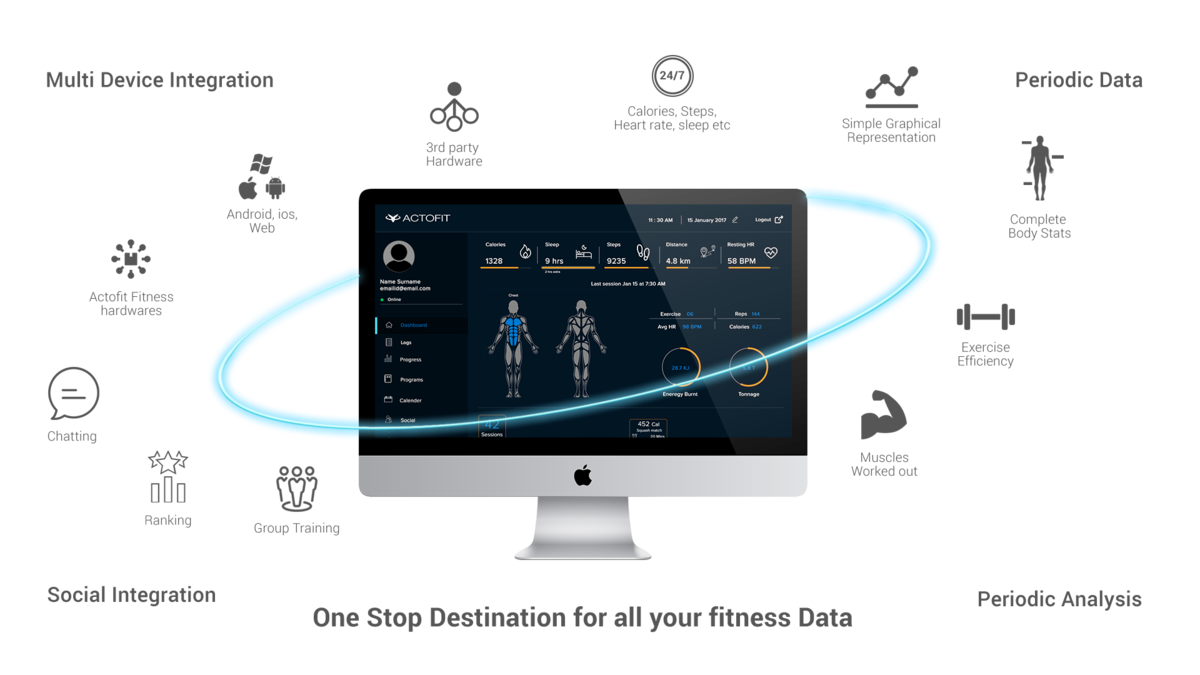 Know the details of both - your body and the exercise you perform. Learn about your body parameters to know whether you're at optimal fitness levels. Track workouts to know whether your efforts are being translated into results, in the gym or on field. Now you have a bird's eye view of what's working and what's not on your quest to become a fitter you!
"Fitness is not just a destination.. It's a lifestyle"
Compatible Actofit Products
Disclaimers:-
Calories burnt are an estimation, they are not for clinical use.
This application can only track exercises which involve hand movements
This app will only work with android wear devices having accelerometer, gyroscope sensor and heart rate and on all Apple Watches.
Actofit is not responsible for the accuracy of heart rate data as the heart rate is derived from the sensor of your smart watch.
The accuracy of exercise identification may deteriorate if the session exercise form is different than the recorded exercise form
The accuracy may deteriorate at higher weights as there can be variations in exercise form when a person is lifting heavy weights.
For the correct exercise identification during FreeStyle, the placement of the smart watch must be same and on the same wrist as it was during recording the exercise form
Exercises with extreme similar form may be identified as one or the other
The accuracy of the exercise identification and results derived depend needs a relatively high level of battery level on your smart watch. Accuracy may decrease when the battery of your smart watch is low.
User must add lifted weights manually to receive values of derived parameters ie Force, Velocity, Power and one rep max
In case you need any clarifications or have any queries/grievances, please do write to us at support@actofit.com