The Best Workout Tracker for your smartwatch!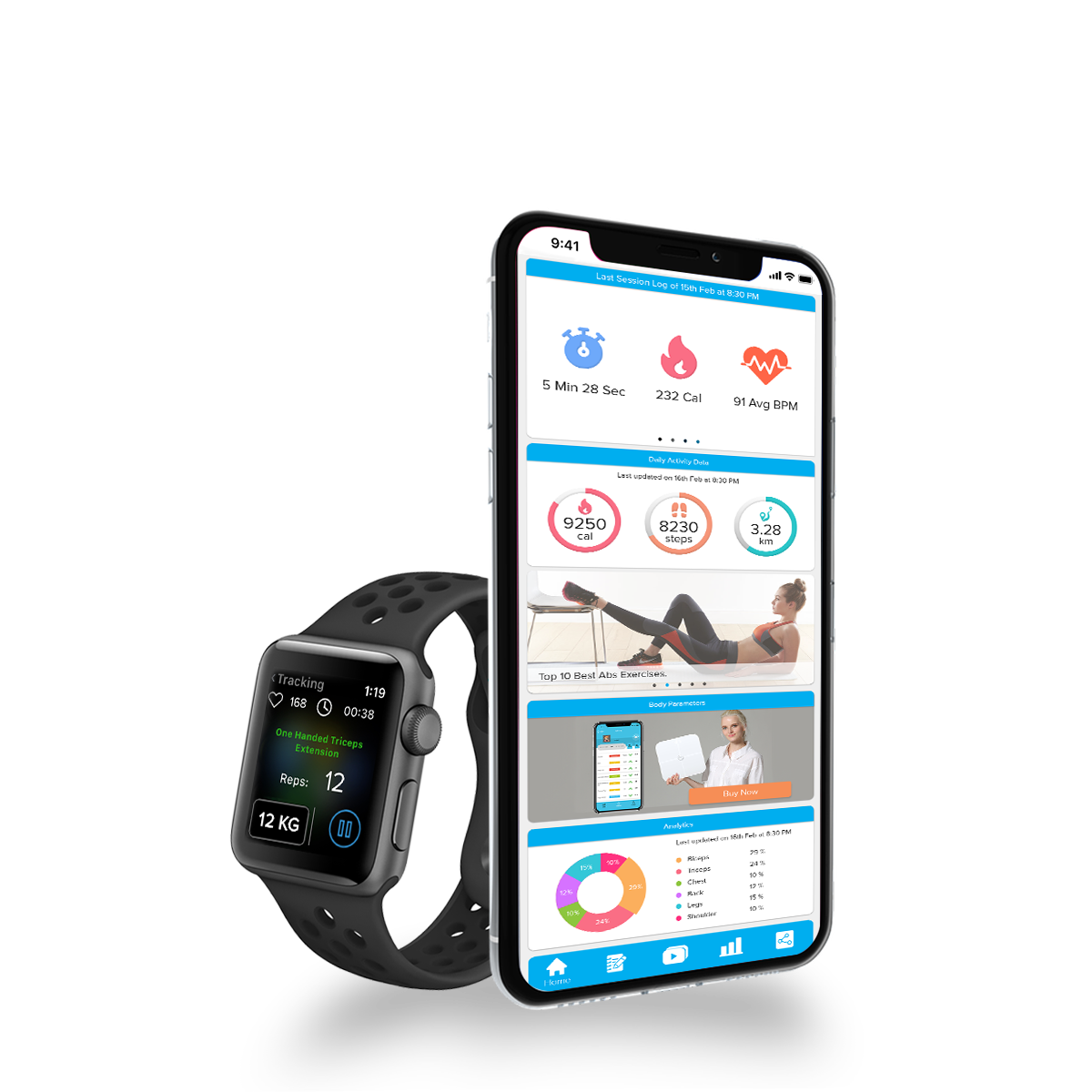 Actofit Workout Tracker
Actofit Workout Tracker turns your smart watch into your fitness companion. Using Actofits revolutionary motion tracking platform, the magic of the exercise recognition and workout tracking algorithms are now compatible over 30 smartwatches. No need to manually log workouts anymore. Derive granular metrics with every exercise, allowing you to compare and compete. All this data is synced on your mobile app, which allows you to view your progression and make better data driven decisions.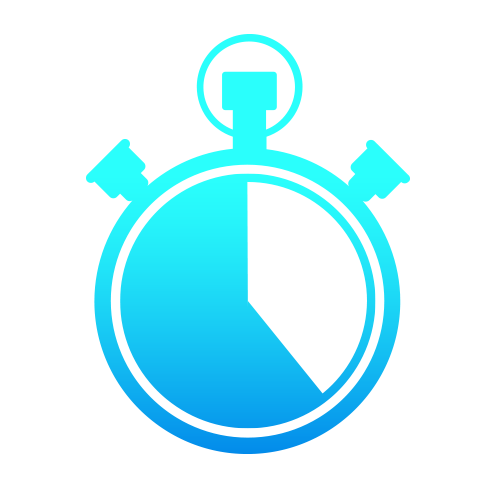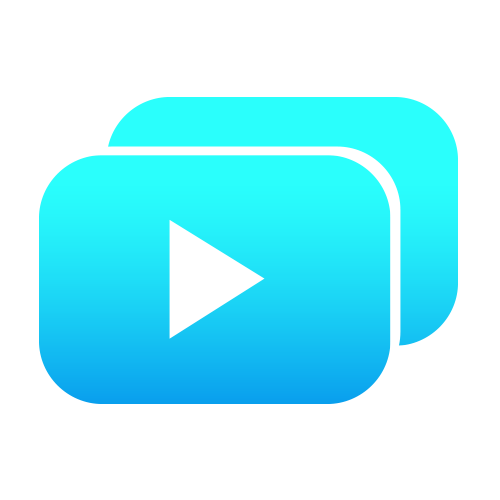 100+video Exercise Library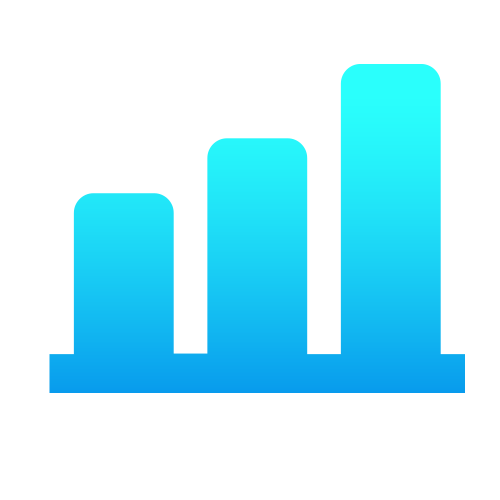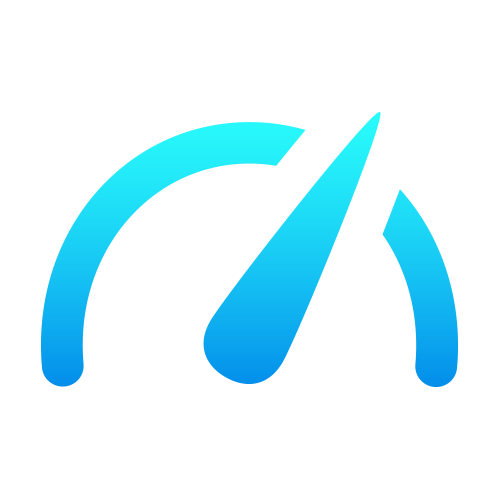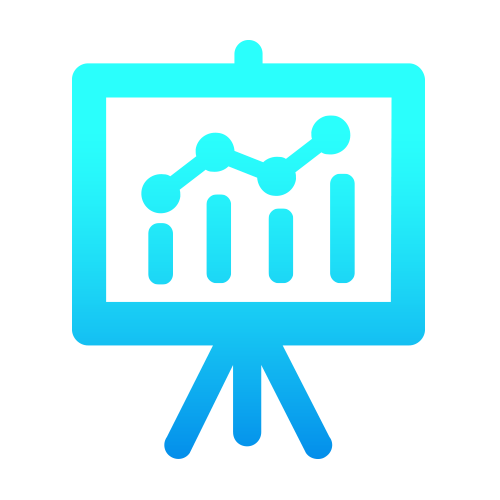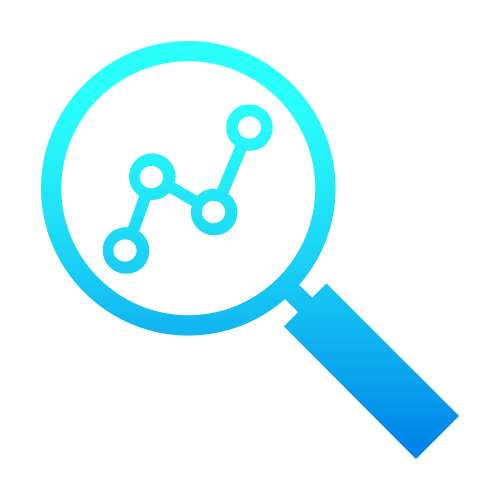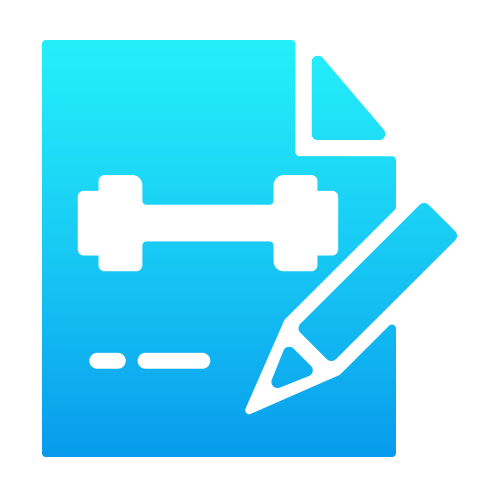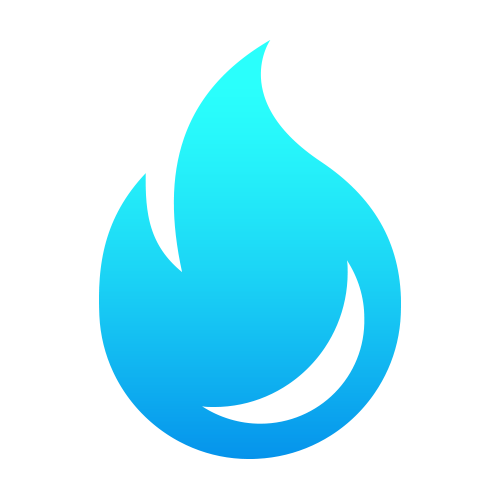 Exercise Specific Calorie Burn*
Guided Workouts!
The Guided workout mode brings to you the best personalized workout training experience. Turn your Smart-watch into a pro trainer and coach. Select a program from the wide range of available workouts in the Workout Tracker app or customize and create your own workout based on your fitness goals.


Freestyle Mode!
In this mode the Actofit workout tracker will track your exercises, reps, heart rate, form, calories burned and more on the fly. Actofit builds analytics while you sweat and our app gives the feedback that you need to progress and reach your goals in real time so that you can make instant changes.


Don't have an Apple/Android Watch yet?
This Workout App is best compatible with the Actofit Rise Smartwatch
Learn More
Growth is the result of various forces working together!
Actofit Nucleus
The Actofit Web dashboard empowers you with the stat of every granular data of every rep your perform, at your fingertips so that information-driven decisions can be made. Data logs of all the previous workout sessions are stored in this digital platform for you to either ease out or intensify your workout routine. Analyze historic data to alter the efforts to be put in and to set limits to reach peak performance.
Helping you push your limits!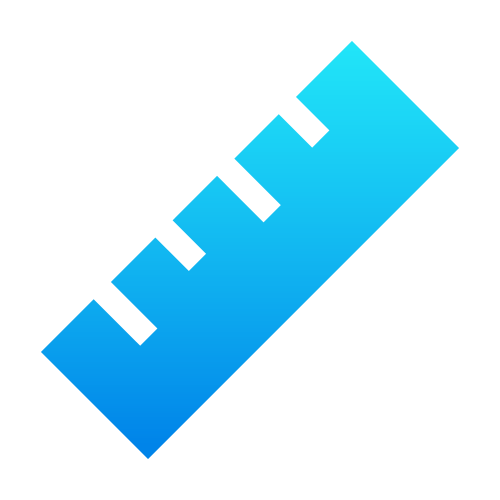 Granular metrics such as force, power and velocity of each rep measured.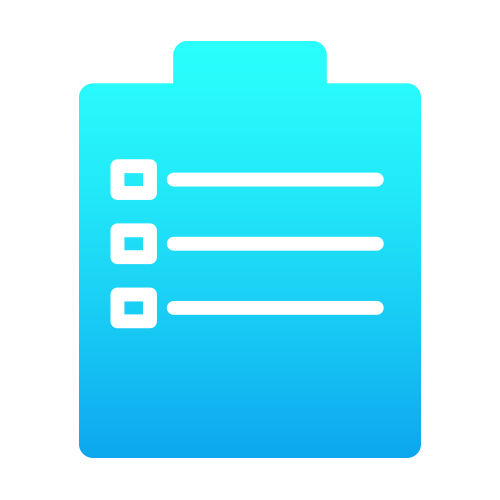 Logging that happened manually is now automated and logged in the Actofit Workout Tracker App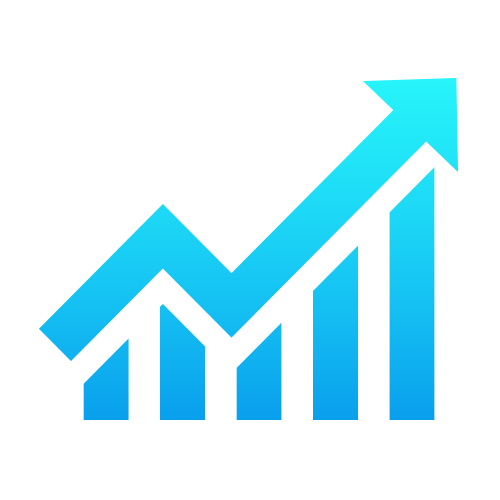 Analyze workout data and progress made over a period of time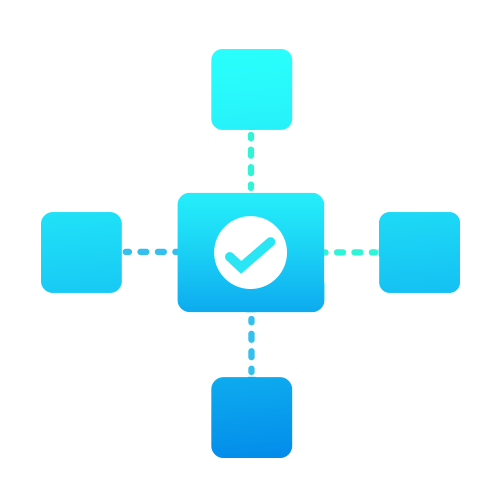 Make Data-Driven Decisions
Actofit provides actionable insight into your workout for you to make data driven decisions
Disclaimers:-
Calories burnt are an estimation, they are not for clinical use.
This application can only track exercises which involve hand movements
This app will only work with android wear devices having accelerometer, gyroscope sensor and heart rate and on all Apple Watches.
Actofit is not responsible for the accuracy of heart rate data as the heart rate is derived from the sensor of your smart watch.
The accuracy of exercise identification may deteriorate if the session exercise form is different than the recorded exercise form
The accuracy may deteriorate at higher weights as there can be variations in exercise form when a person is lifting heavy weights.
For the correct exercise identification during FreeStyle, the placement of the smart watch must be same and on the same wrist as it was during recording the exercise form
Exercises with extreme similar form may be identified as one or the other
The accuracy of the exercise identification and results derived depend needs a relatively high level of battery level on your smart watch. Accuracy may decrease when the battery of your smart watch is low.
User must add lifted weights manually to receive values of derived parameters ie Force, Velocity, Power and one rep max
In case you need any clarifications or have any queries/grievances, please do write to us at support@actofit.com