Join Leading Fitness Clubs


Gamified Group Classes! Heart Rate based group training.
Create Batches For Group Fitness Sessions
Add up to 40 members in a single batch
Track Heart - Rate, Heart Rate Zones and Calorie Burns in Real-time
Seamless transmission from the sensors to the display screens
View leaderboards to see who's performing the best and share the data with members!
Learn More
Better Health Assessment! Body Composition Monitoring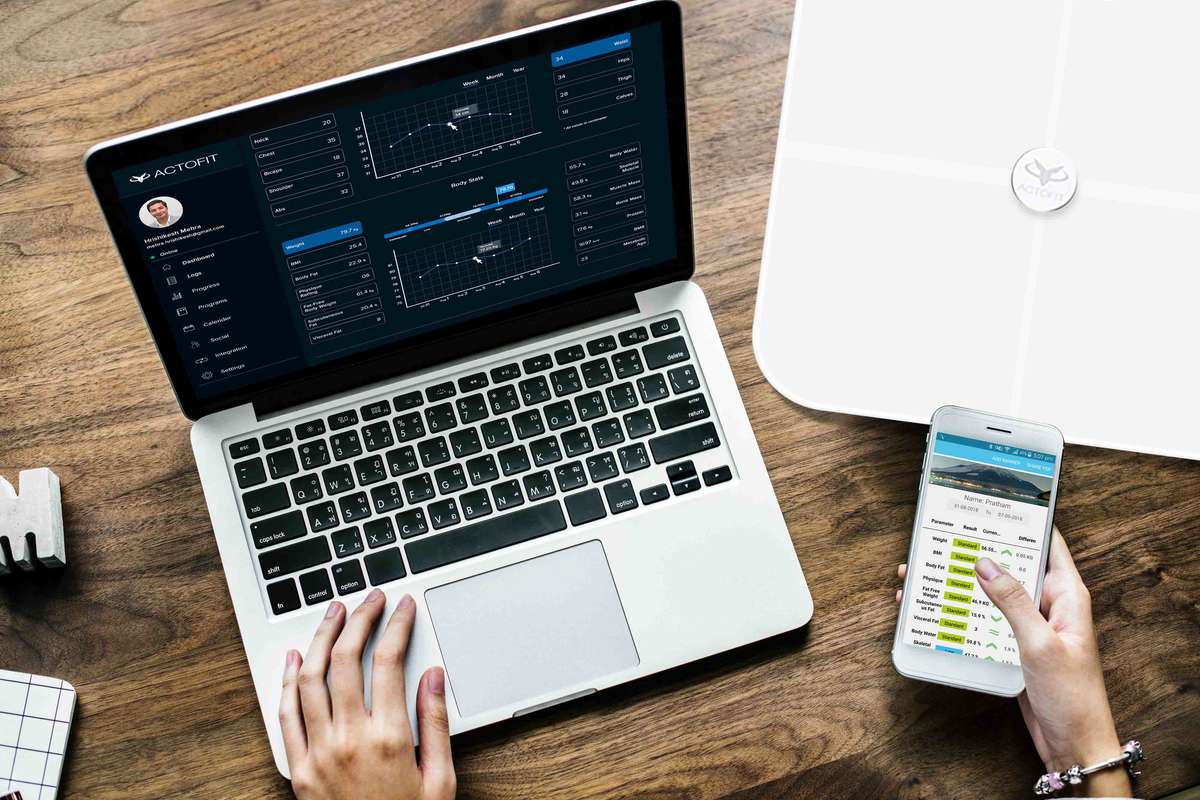 Simplify your member health database management with the Actofit Smartscale Enterprise Solution
Track 14 body metrics like muscle mass, bone mass, subcutaneous fat, visceral fat etc.
Maintain all member historical data log so that you can have a systematic record of their progression.
Automatic data backup so you never lose the data or your client.
Share reports with clients anytime, anywhere!
Integrates directly or with any CRM software for easier software setup.
Learn More
Never seen before Fitness Tracking! Workout Builder, Form-Feedback and Workout Logs.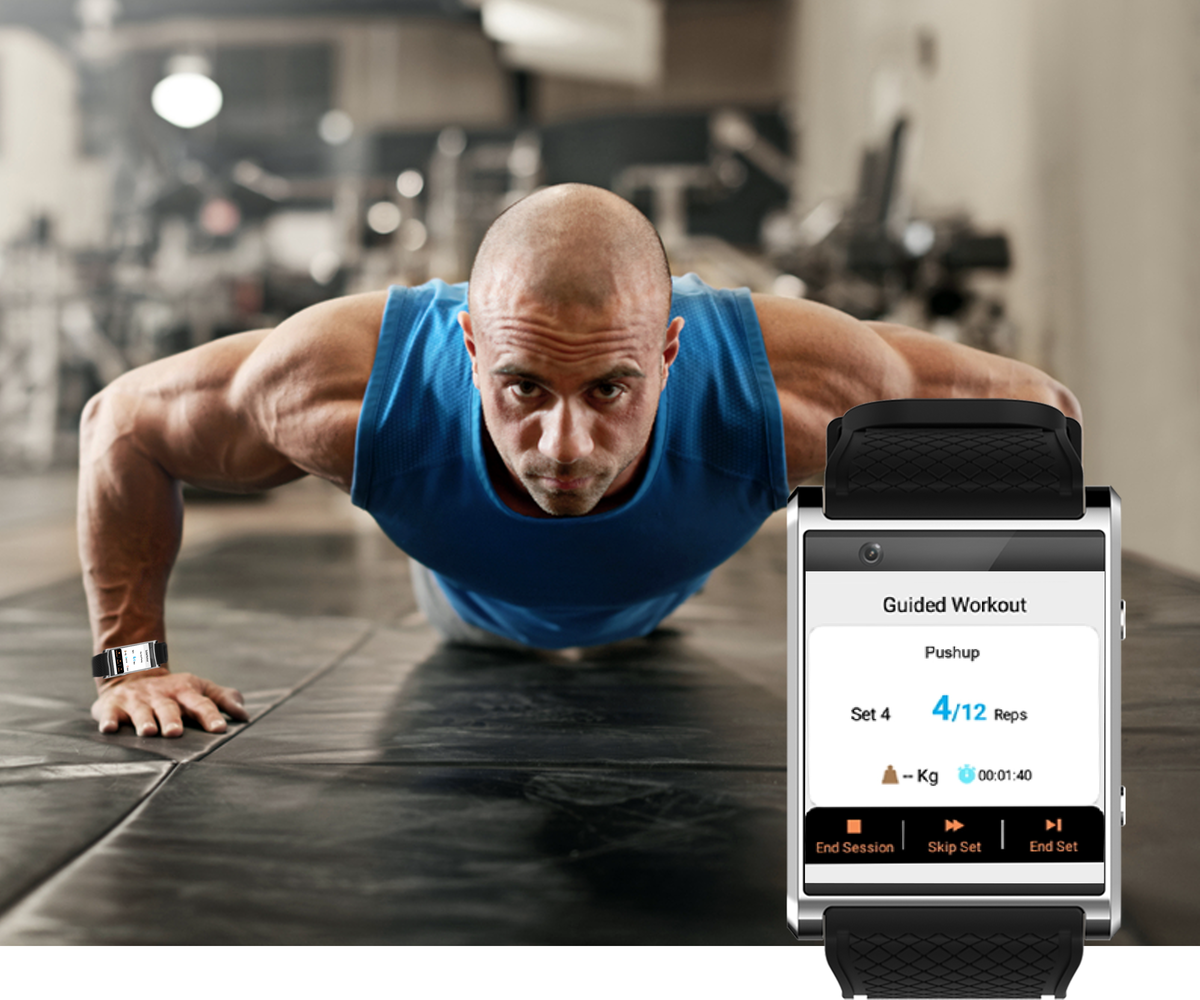 Track Force, Velocity, Power, Time Under Tension(TUT), Range of Motion(RoM) etc of each rep performed.
Get Workout assistance with customised workouts and an exercise library featuring over 100+ exercise videos and 100+ workout routines.
Track Calorie Burn and Heart Rate While Performing the movements. The Exercise Specific Calorie Burn tells you how many calories you're burning according to the exercise you're performing.
Learn More
Branded Member Apps! Hook your Members on and off the field.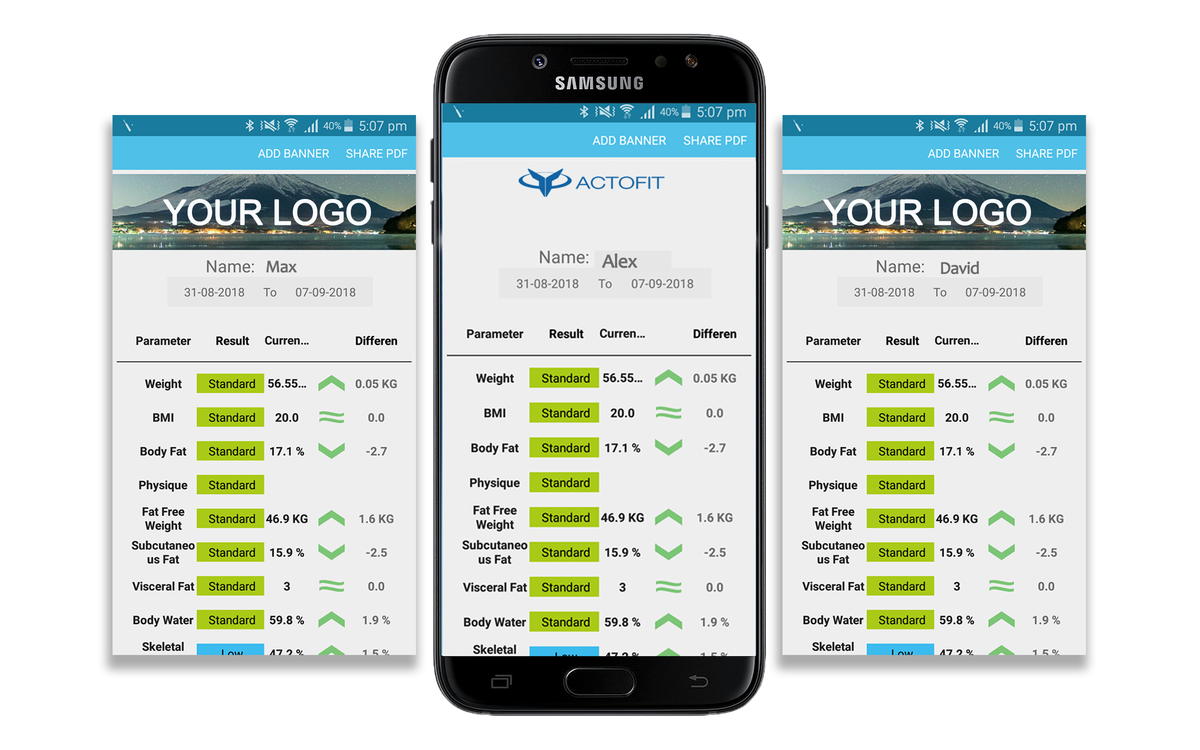 Most of the people seldom use their gym apps. The reason being that they find it dull and not interesting enough. Create a more interactive experience with your clients, with the cobranded Member Mobile App from Actofit to provides the service of creating your own Co - Branded Member App with Us! It makes the gym app usage more fun and also keeps them updated with their progress & fitness data. All the records on the Actofit Club Software can easily be accessed by clients and they can constantly track and improvise on the data to get desired results.
With each aspect of fitness taken care of, you just need to relax and let loose as the comprehensive Actofit fitness solution takes care of everything! Handling a fitness center, clinic or healthcare organisation can be challenging, hence, Actofit provides a complete solution for all your club management solutions.
Contact Us