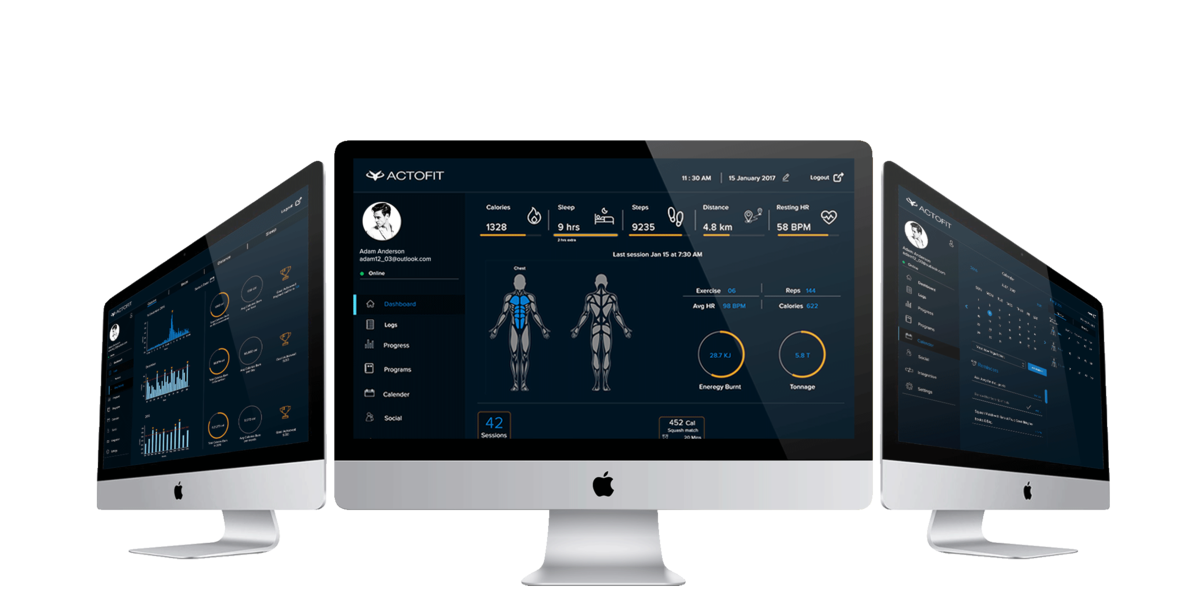 Actofit Nucleus – "One stop portal for your fitness journey"
Login here
The web-dashboard is the nucleus around which our ecosystem of smart products revolve. It integrates all your activities to create a timeline of your fitness journey. Improve what is measured and optimize your progress with this personalized digital fitness platform. Make data driven informed decisions, share this with fitness trainer and optimize your progress.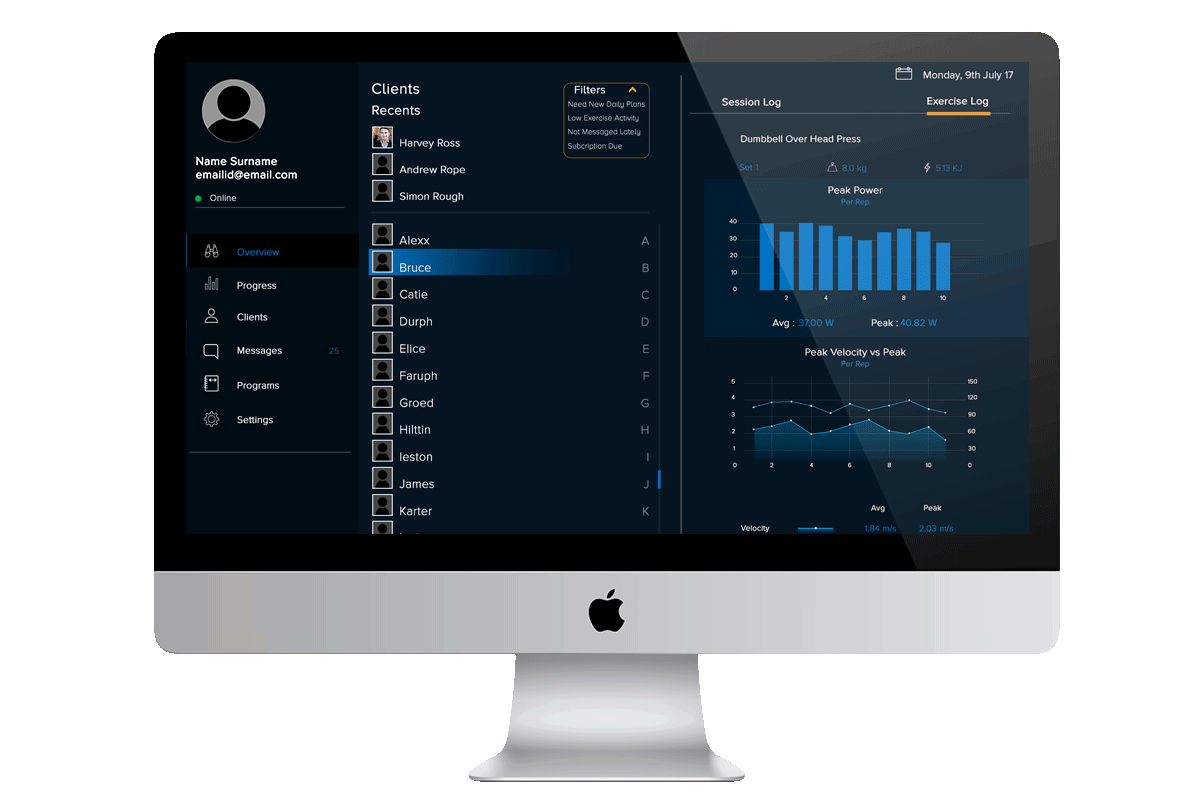 You're already putting in the hardwork its time you make your data work for you! Actofit neucleus shows you a complete graphical picture of your fitness making it easier for you to stay on track to achieve you health and fitness goals! compare graphs over a period of time to spot trends and evaluate areas in which you can improvize. So that the next time someone asks you about your progress instead of telling them you can show them!
Workout according to your needs.
Belly slicer, Leg booster and many such comprehensive workout plans prefed into the dashboard for you to follow according to your requirement.Rather than a one-workout-fits-all approach, We help you to get the best workout for YOU, according to your goals, the equipment you have available and the amount of time you have available. The workout would be synced with your Actofit calender to give you timely reminders regarding the same.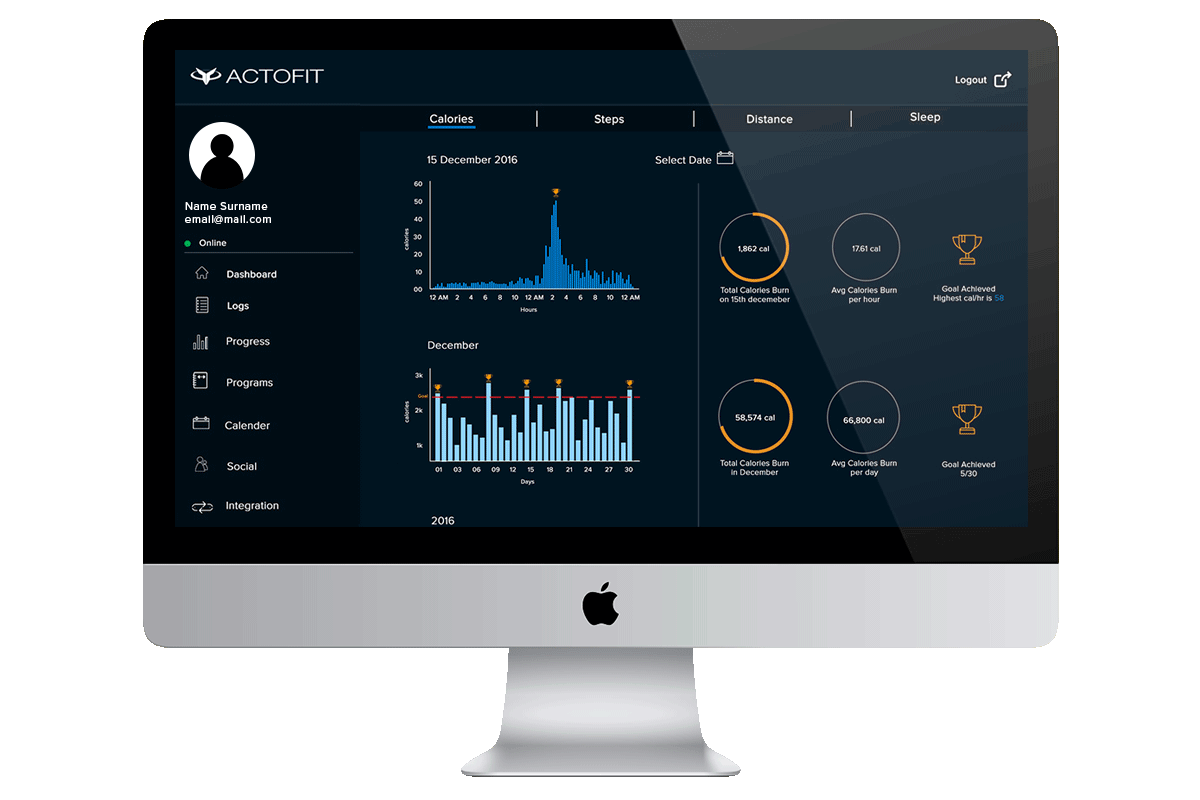 A little Progress Each day adds up to Big Results
View the progress made through each and every little effort you put in your workou. Every step taken, every rep counted is maped by the Actofit Neucleus which help you smash your daily goals and tak your fitness to the next level.
Complete Fitness Journey Together
Data can change your behavior and your behavior changes your data. Complete timeline of your activities integrated together, so you know what you have been doing and where you can improve. Science, data, analytics, integrated into one platform to make your fitness journey fun and rewarding.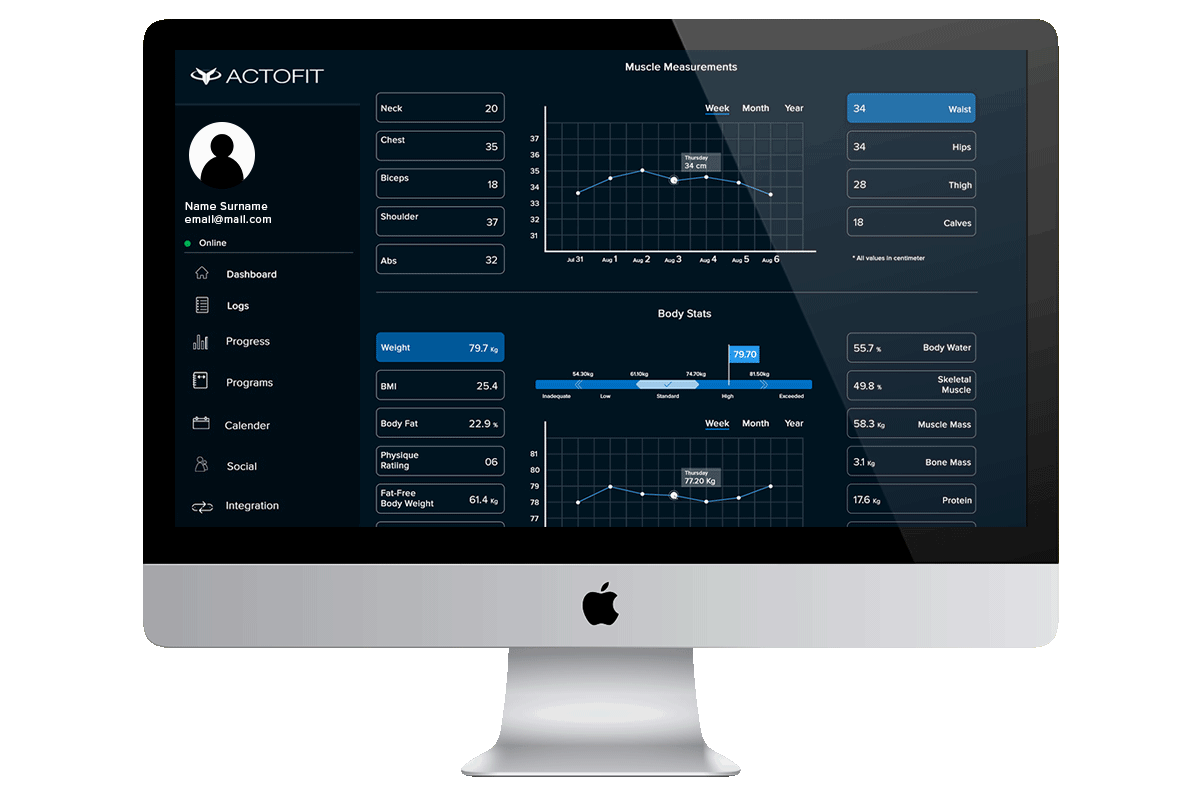 To stay focused and consistent in your fitness workouts, you HAVE to see the smallest progress. You HAVE to feel that encouragement, the feeling that you're getting there! It's the small improvements that ultimately add up to the new you - the You that the Mirror finally learns to respect.
Personalized Digital Fitness Platform

This module empowers clients to be monitored by trainers and coaches directly through the platform.

Actofit provides reports of each session giving comprehensive insight into the granular data of each & every rep performed.

Seamlessly view results synced from all your products from the Actofit family and keep on track with personal & fitness goals.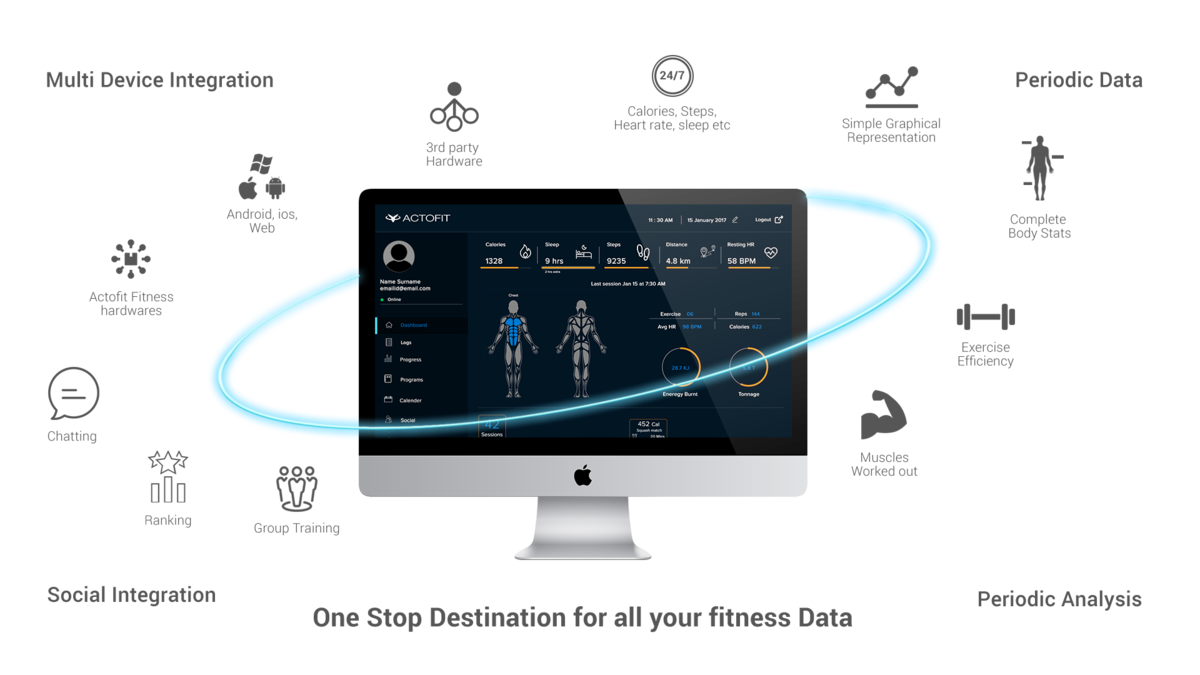 Track force, power, velocity, explosive strength, work output and tonnage of every rep of every set with top notch precision with in depth analysis of historical logs for you to make data driven decisions for optimal progress. because we believe..
"Fitness is not just a destination.. It's a lifestyle"
Compatible Actofit Products