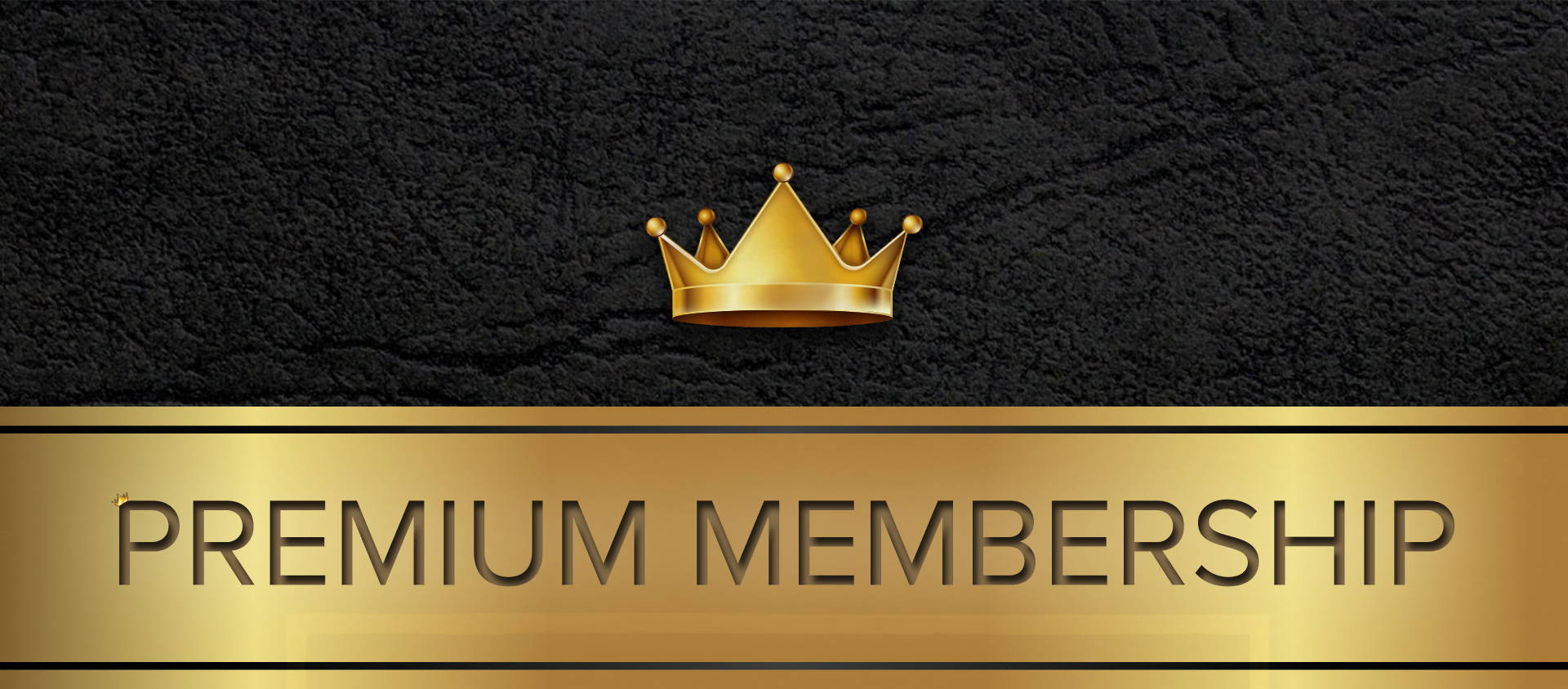 You get the following benefits by going Premium!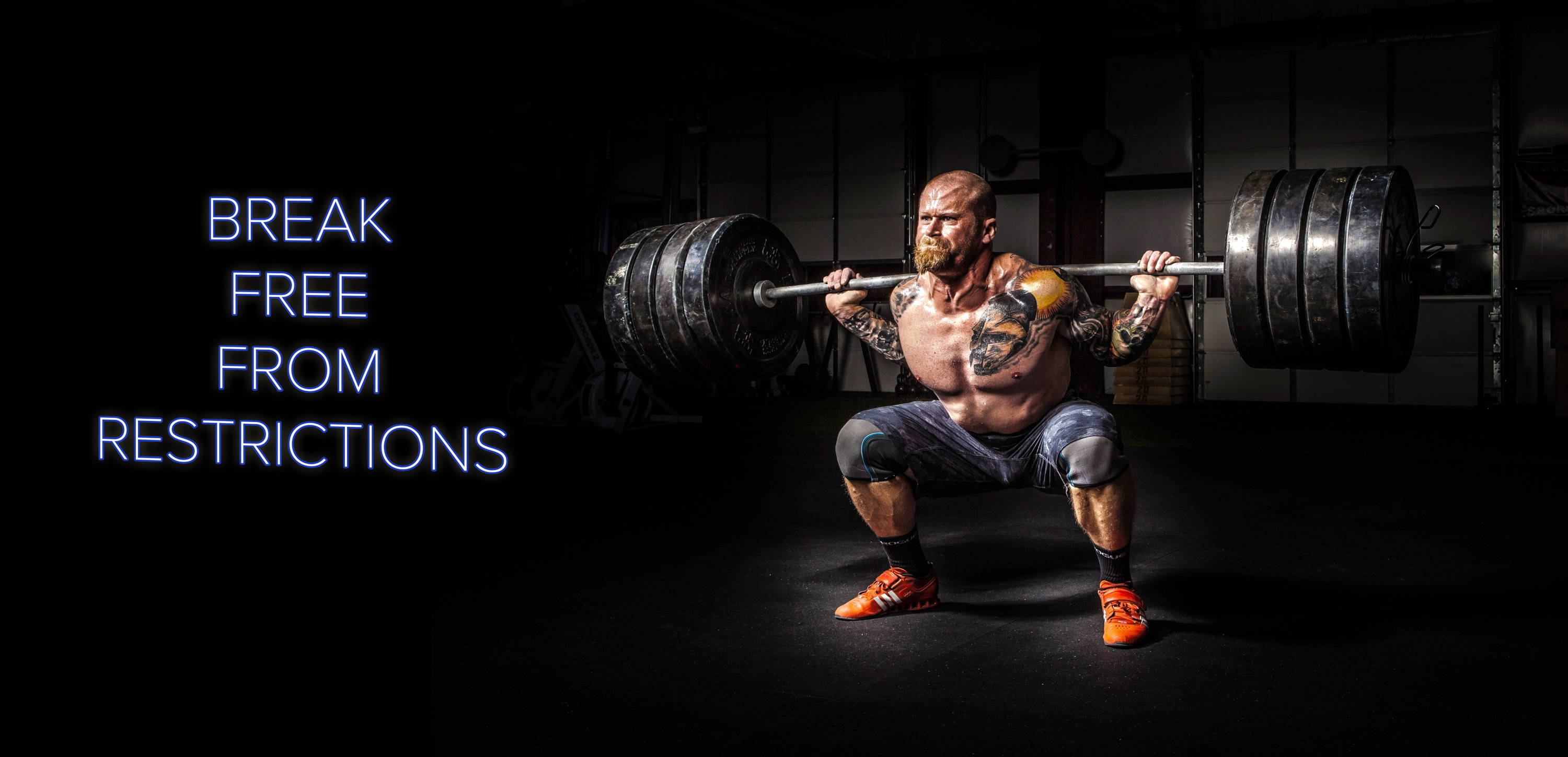 Get the ability to record and track unlimited number of exercises in freestyle mode and achieve the desired results.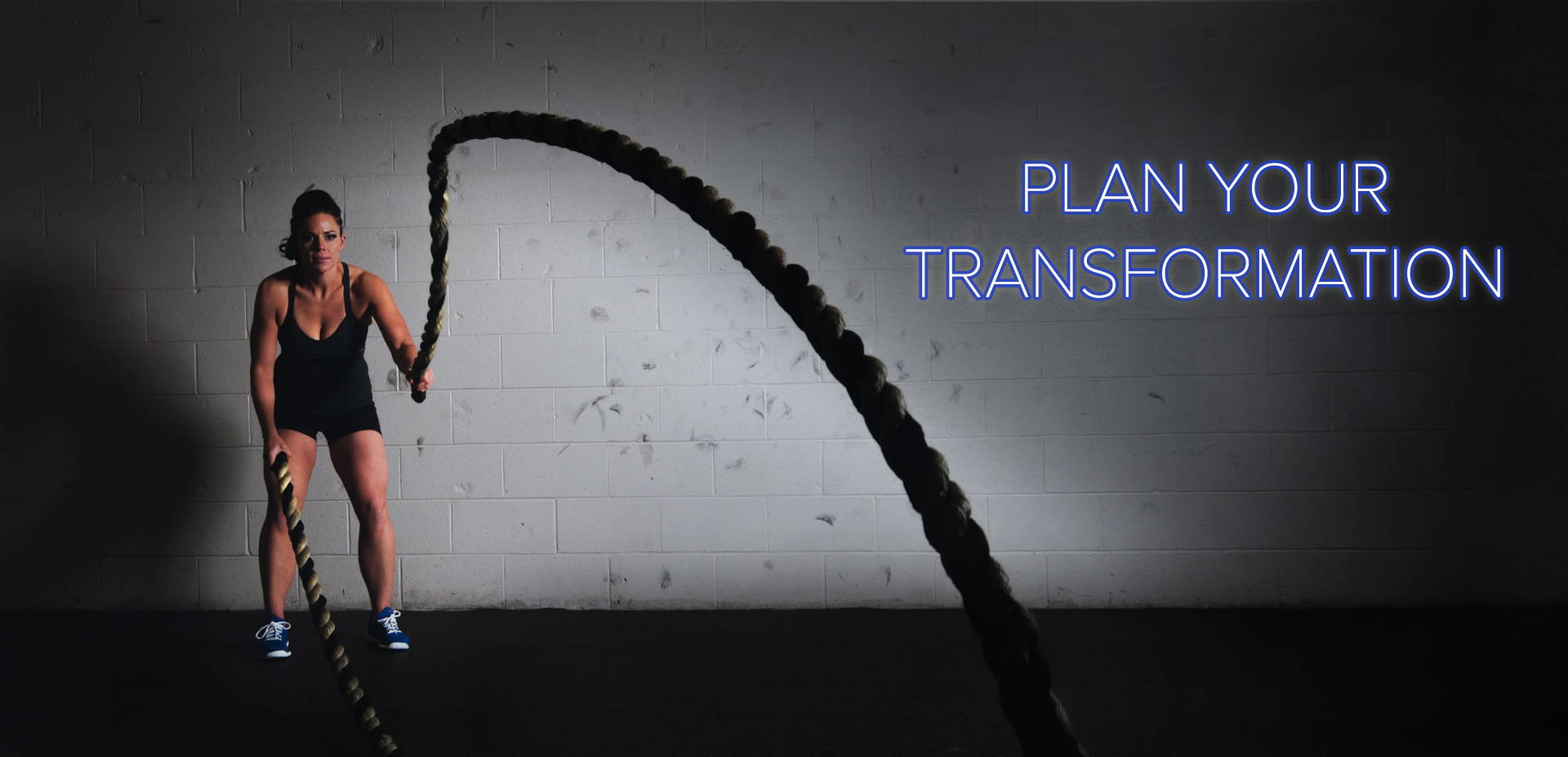 Be able to create your own custom workout plan in the guided workout mode for a personalized experience!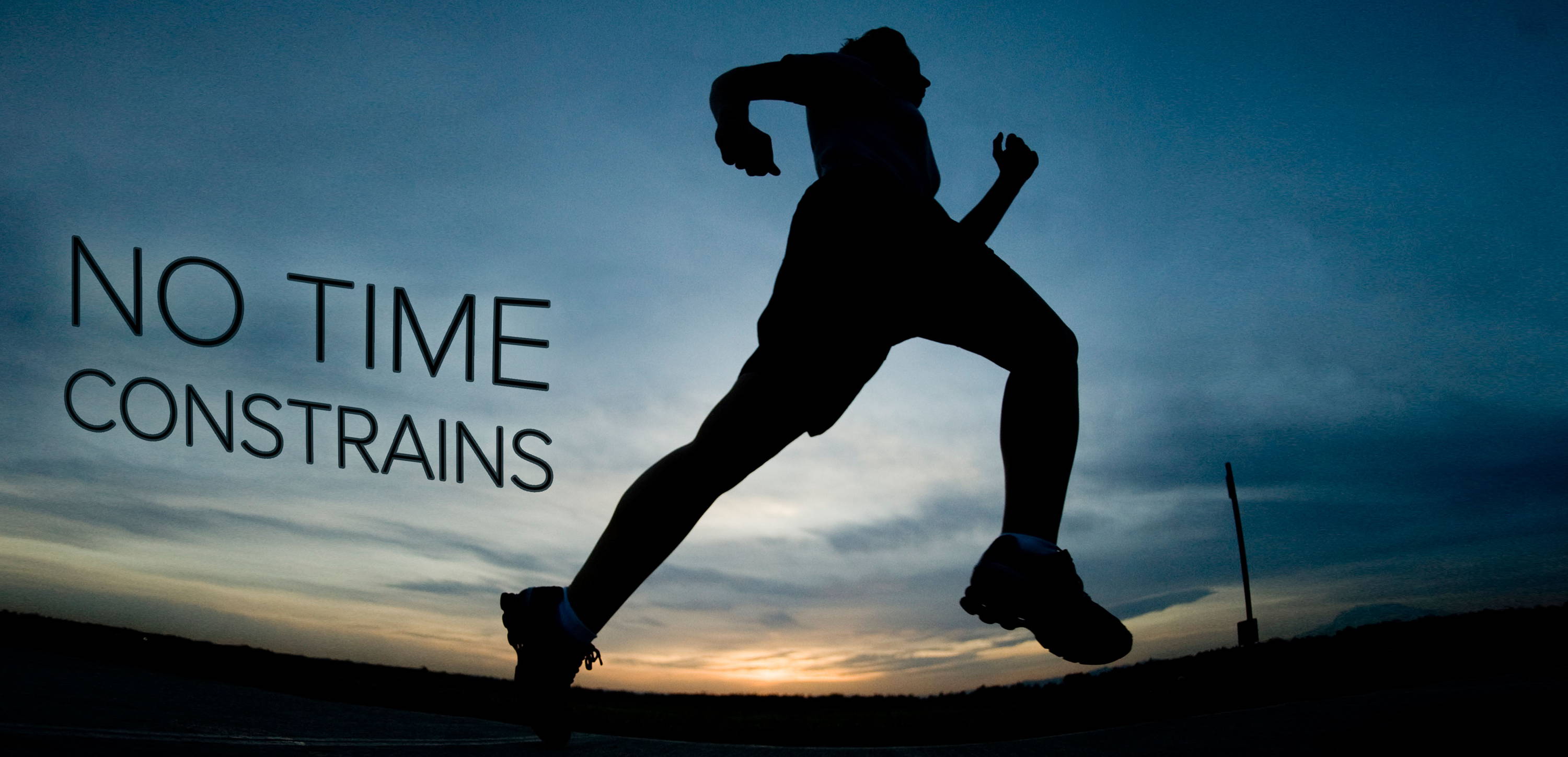 Unleash the beast within during those marathon workout sessions.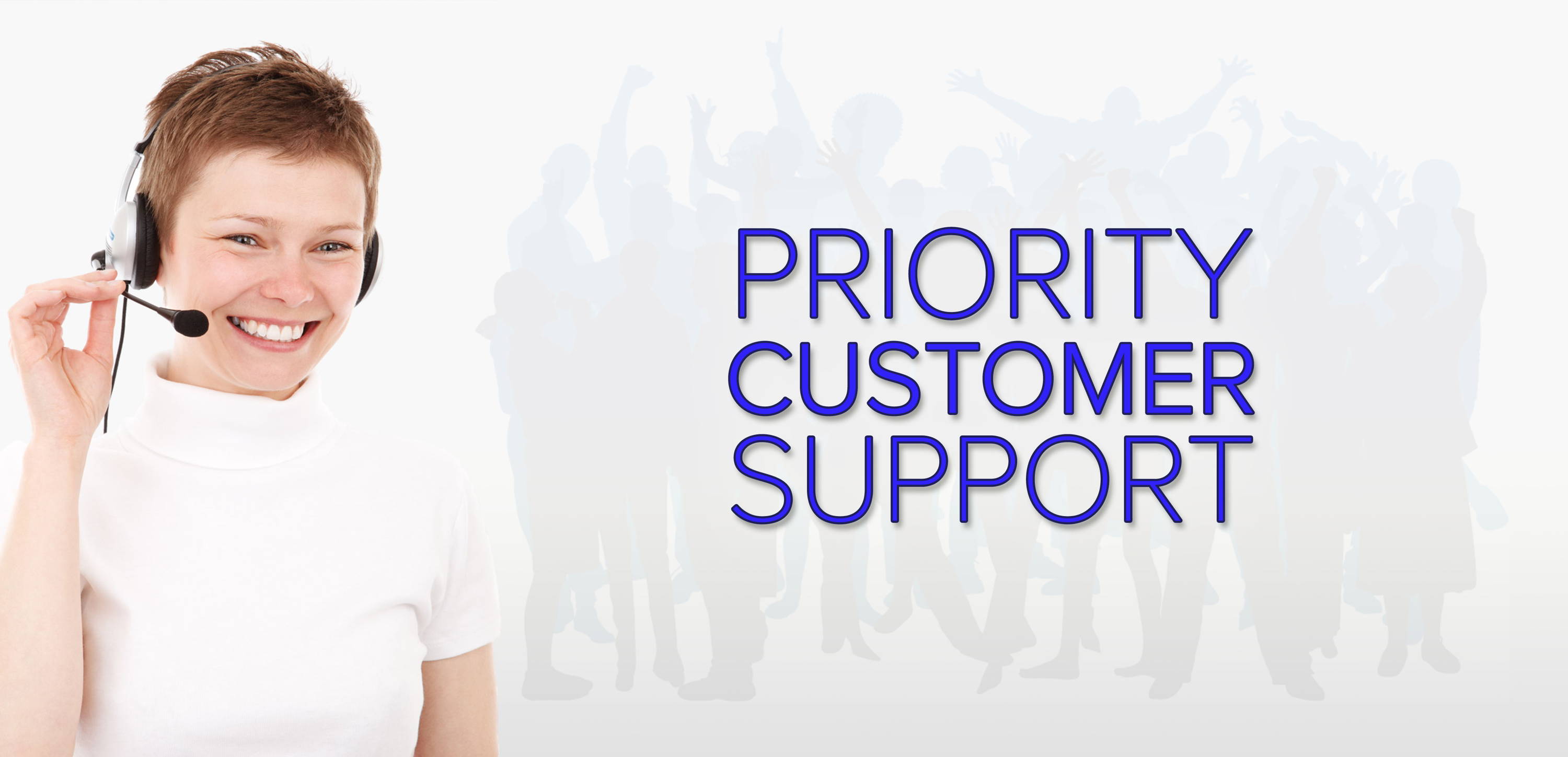 Jump to the front of the Queue with Priority Customer Support!