Heart Rate Based Group Training App
Heart Rate Based Group Training App
Innovative, easy-to-use monitoring system
Makes people aware of their fitness levels in real time
Helps them train more effectively
Generates real-time intensity feedback
Provides members with a sense of competition
Pushes them to collectively meet their fitness goals
Download the Application on any Android 5.1 or higher device and try it out free for a week
Heart Rate Monitoring Software for Group Exercise
Actofit brings heart rate based training to group classes. With the group heart rate based training module; fitness clubs will be able to push their members harder, induce added motivation and see their members comeback for more! With every member keeping up his/her pace, there's no room to slack, improving the group fitness level as a whole!
Group Training on the Rise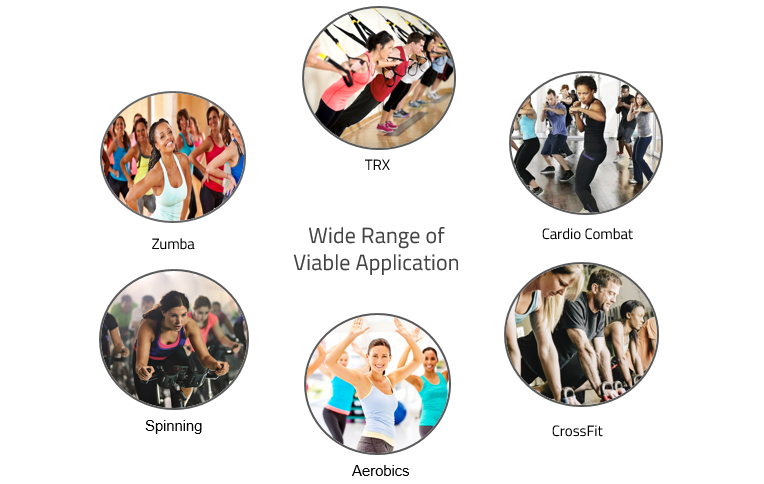 Ranked #2 in the 2018 list of fastest growing trends in the fitness industry by The American College of Sports Medicine (ACSM). Group environment stokes competitiveness as participants end up exerting more in a group than when training alone. The Actofit Group Engagement Solution goes along with various exercise forms like Zumba, Spinning, Aerobics, CrossFit, Cardio Combat etc. This allows you to electrify different group activities!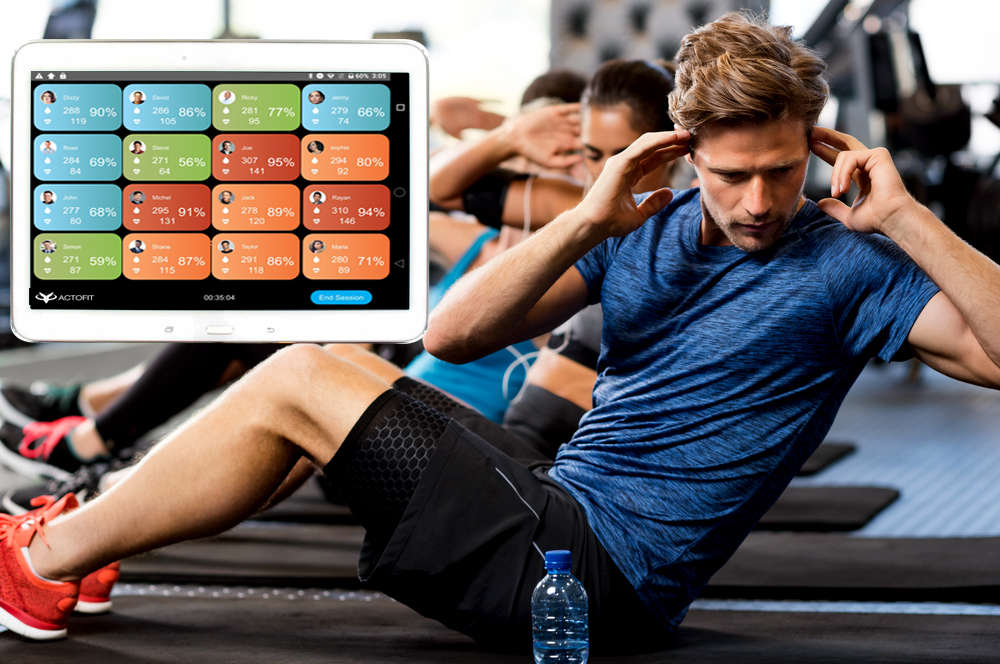 Group Overview in a single screen
Adjust grid sizes based on number of members
Toggle between Heart Rate, Intensity and Calorie burn
Use colour coded zones to monitor entire class at a glance.
Encourage sub-optimal training members to increase their intensity; while asking those who are stressing themselves out to relax!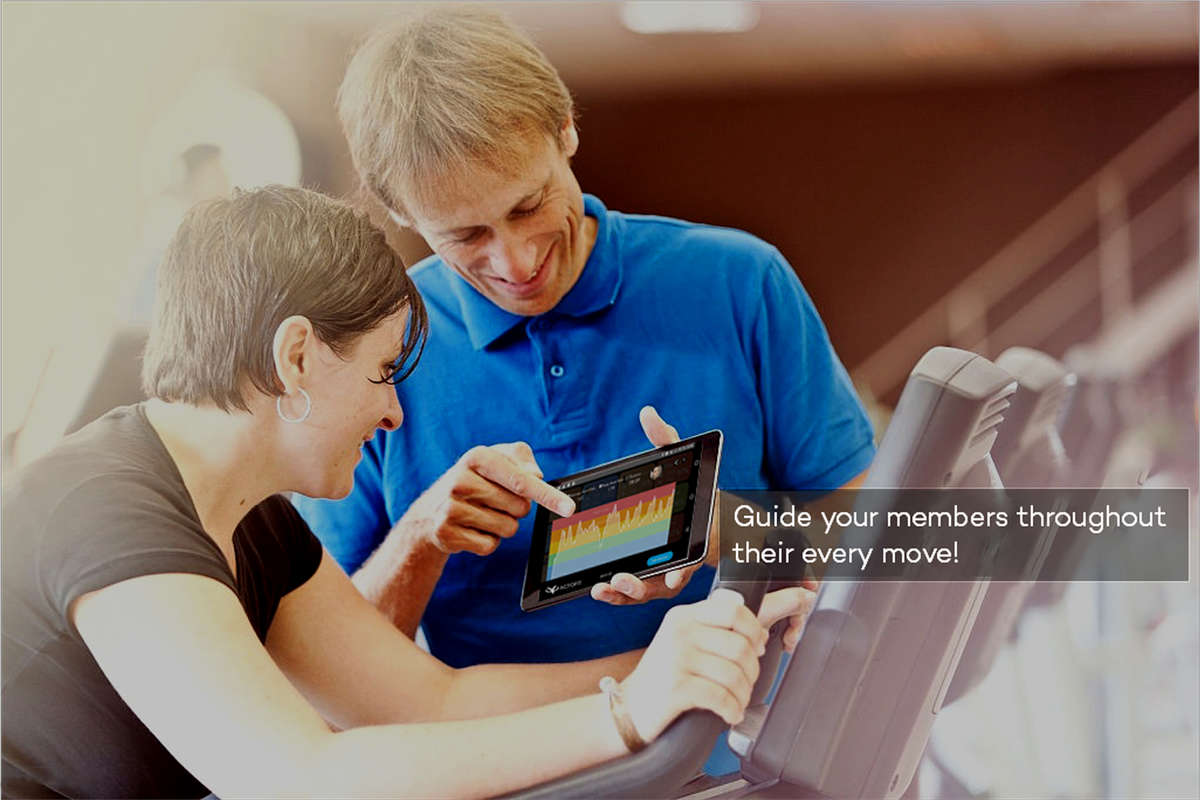 At the same time, focused individual attention
Tap on any member to view members entire session data.
Personalized recommendations to each member based on dips and peaks.
Graphical representation of intensity through the session and recommendations to reach target zones.
Each individuals session duration individually recorded.

Encourage members to try harder and stay motivated with live heart rate tracking

Evaluate member progress and rankings. Motivate members to out-perform each other for bragging rights.

Individual Historic Data Logs
Help members keep track of their progress and feel more involved with workout summary uploaded to their apps!

encourage competition and get your group members competing against themselves and each other.

Simple and minimal Set-up procedure enabling easy integration into your group fitness programs.

Up to 40 users supported in a single Session
How it works
Our team will evaluate, identify and deploy the most convenient connectivity flow!
Get in touch

Benefits of Group Training with the Actofit Solution!

Provide a Premium Training Experience that is sure to boost membership retention and attract new members
Leaderboard stat tracking creates
friendly competition that results in a massive boost to member retention and loyalty

Data driven programs assess and motivate physical activity to empower individuals to pursue safe and healthy active lifestyles.
Increase group member accountability and motivation through gamification of various exercise routines.

With feedback on the intensity of their class, trainers can follow everyone's progress and engage them accordingly.
Real-time data helps trainers makes sure every participant rides the same boat towards a Healthy life.