Actofit Rise X Smartwatch
Rs. 11,000.00
Rs. 13,999.00
saving
Rs. 2,999.00
Actofit Rise X Smartwatch
Rs. 11,000.00
Rs. 13,999.00
saving
Rs. 2,999.00
3G SmartWatch (Cellular with Nano Sim Slot)
Gym workout tracking directly on the SmartWatch (No need to carry Mobile)
100+ Workout Programs. 100+ Exercise videos
IP67 Water-Proof
2MP Camera
Android OS allowing third-party Apps to function
GPS. Wi-Fi. Pedometer. 

Rise to IoT smartwatches!
Actofit Rise X is the first of its kind wearable IoT standalone smartwatch that can potentially replace your Smartphone. Developed with a combination of visionary wearable technology and best-in-class product configuration, Actofit Rise is the first IoT fitness wearable smartwatch. Rise is powered by nano sim card support enabling cellular connectivity, turning it into a 3G smartwatch! Rise successfully integrates IoT platform into the smartwatch, making it independent of your smartphone. Now let your smartwatch make a call for you!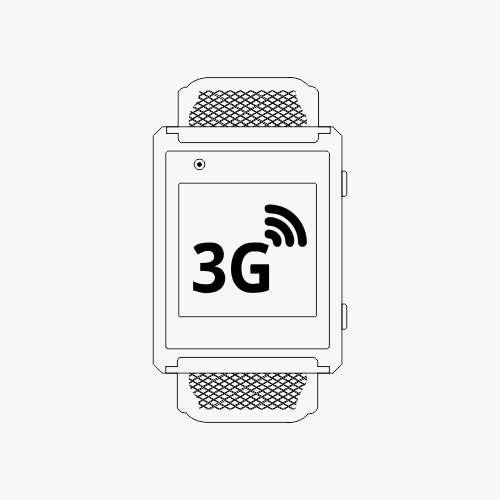 Stay connected always. Make and receive calls directly from your Watch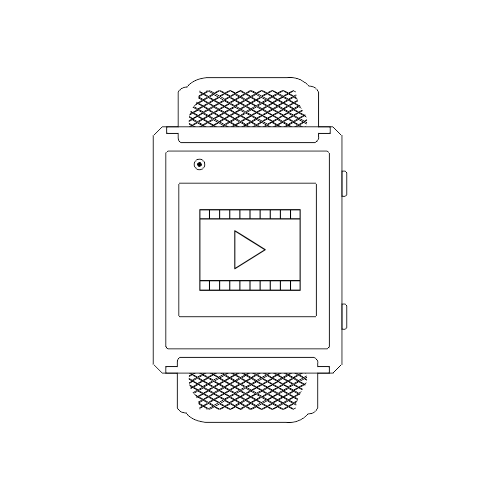 Use the watch to store and play music, videos and so much more.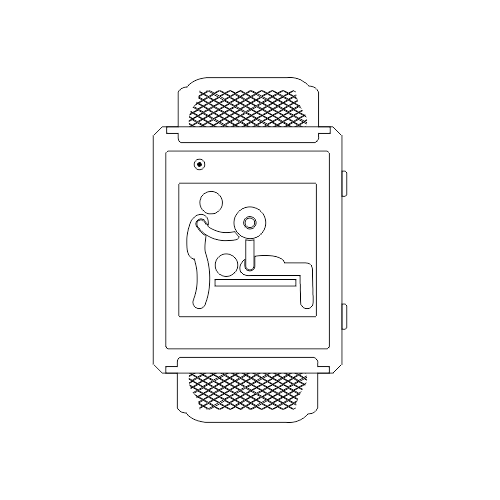 Guides you through Workouts and connects with the Actofit Workout App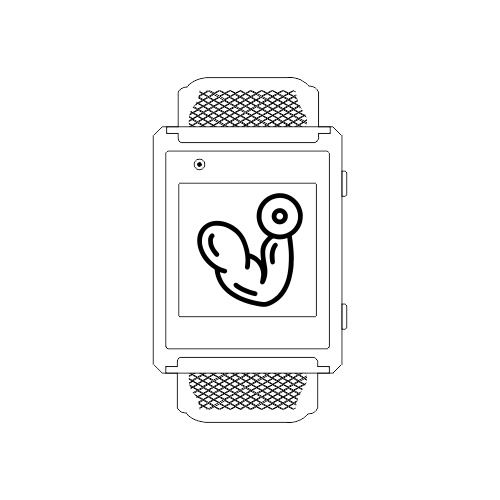 Inbuilt Apps to track your outdoor fitness with the inbuilt GPS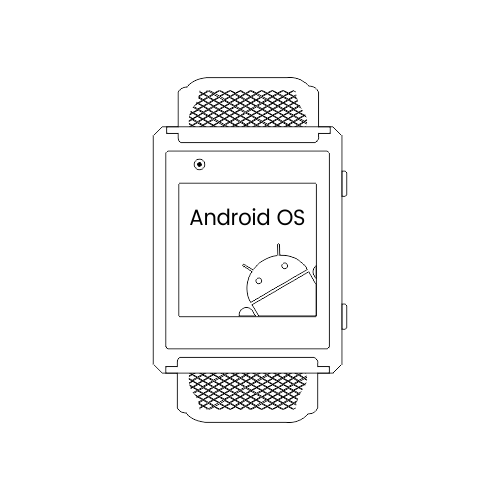 Use the Android Platform to enjoy a multitude of third party Apps.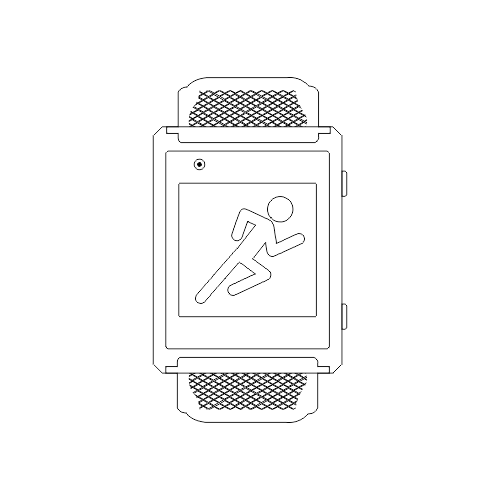 Track your cardio activities and always stay on top of your fitness.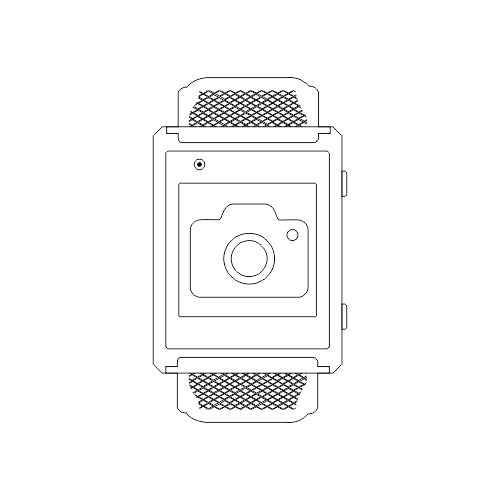 Enjoy video calls now. Snap pictures or videos anywhere, anytime.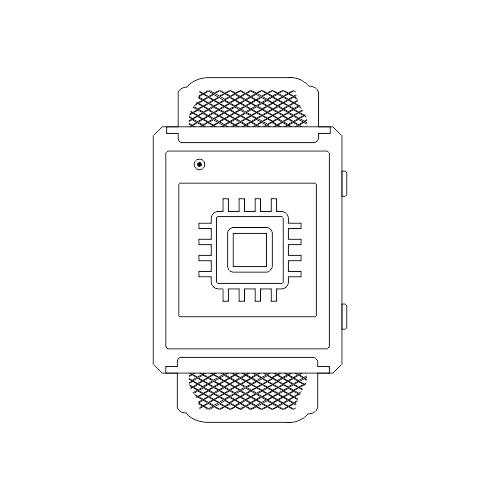 With this high-end tech platform, enjoy the future of IoT Wearables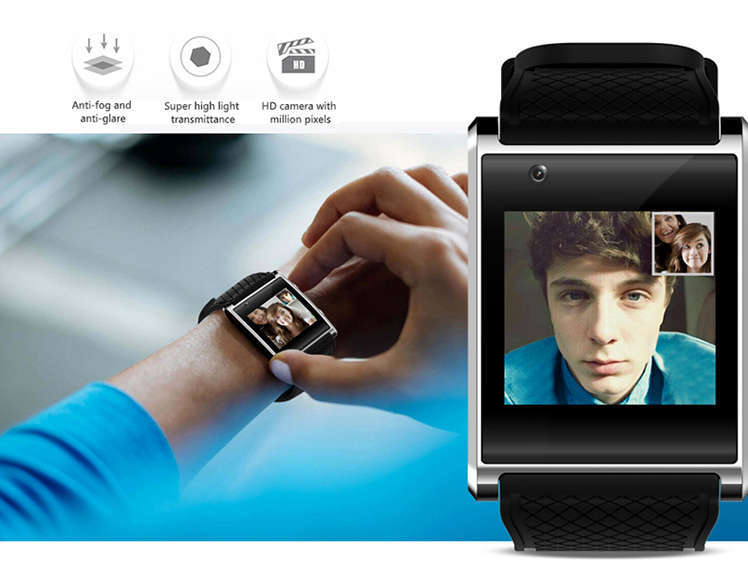 Stay Connected ...... always!
Real time Video/Phone Calls directly from wrist.
GPS & daily lifestyle tracking.
Android OS on watch, use all your favourite Apps.
High performance with 512 MB Ram, store all your music with the 8 GB ROM, and take snaps with the 2MP camera.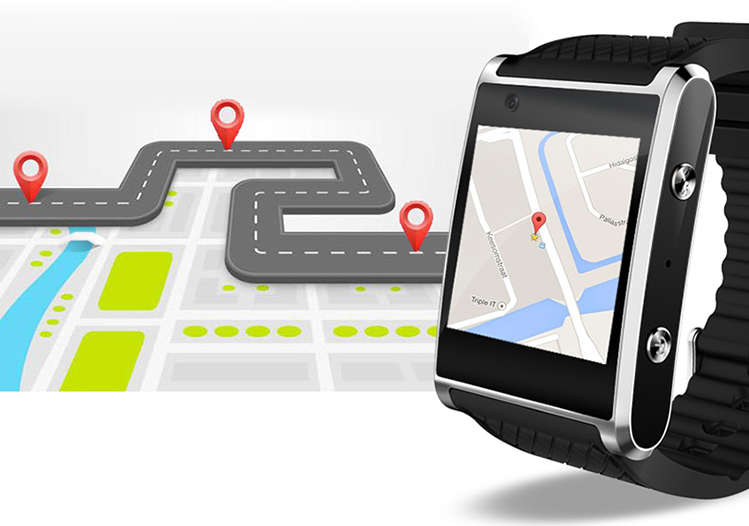 Rise….to GPS smartwatches!
Use the GPS to navigate seamlessly in today's hustle-bustle life. The in-built GPS works directly on the watch and can help you find your way home or track your outdoor runs.
Say Hello to your New Fitness Trainer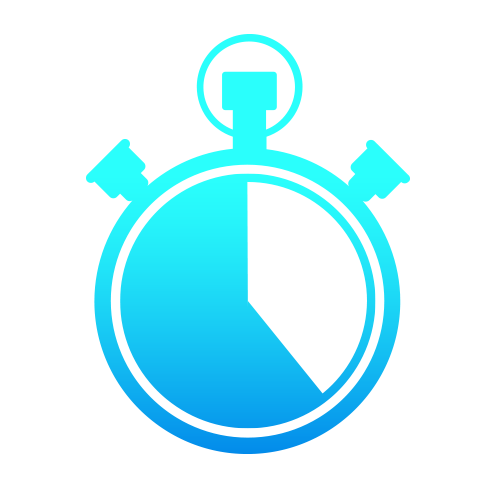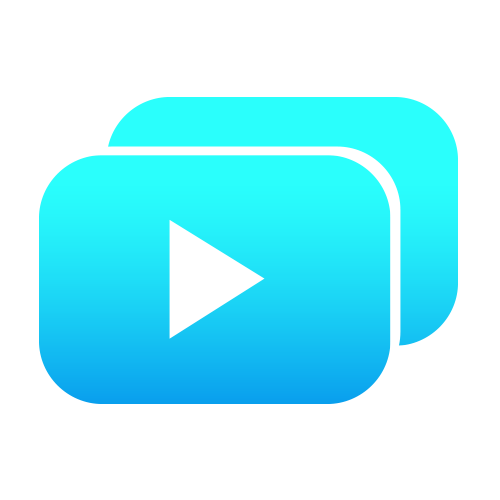 100+video Exercise Library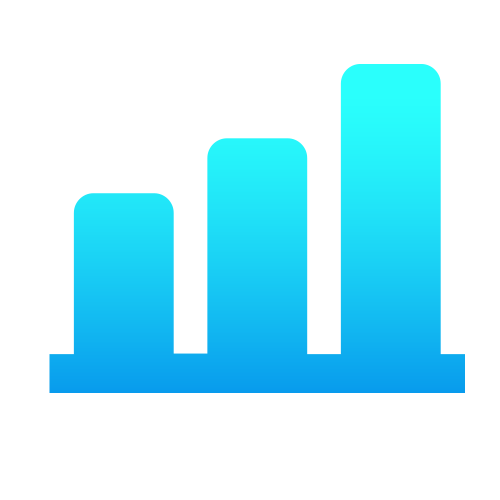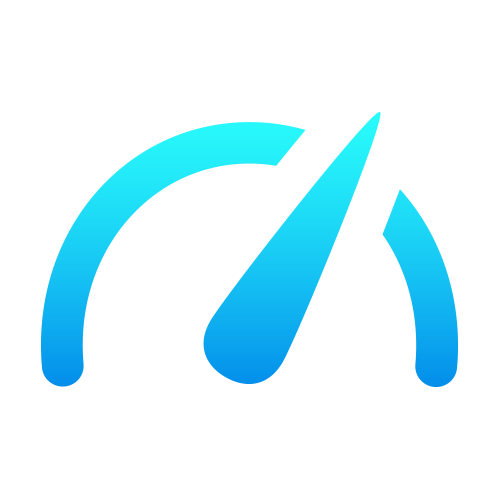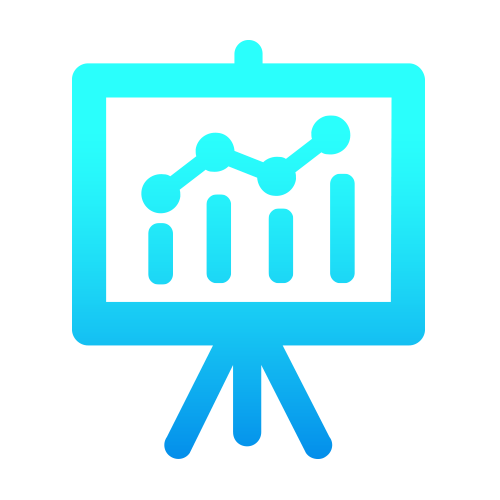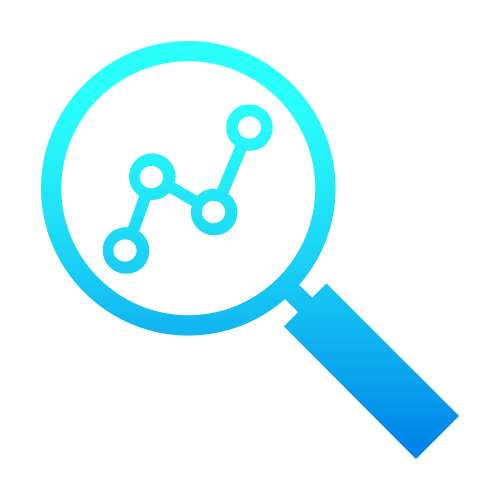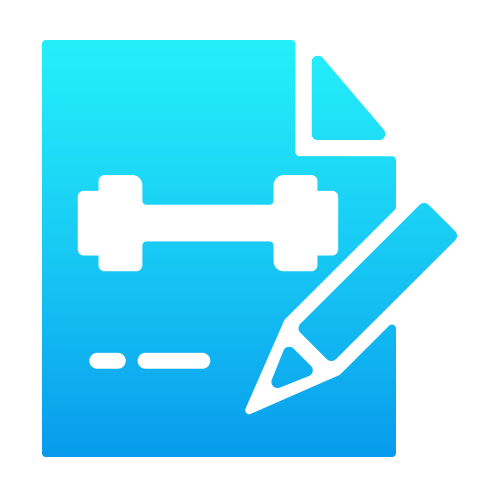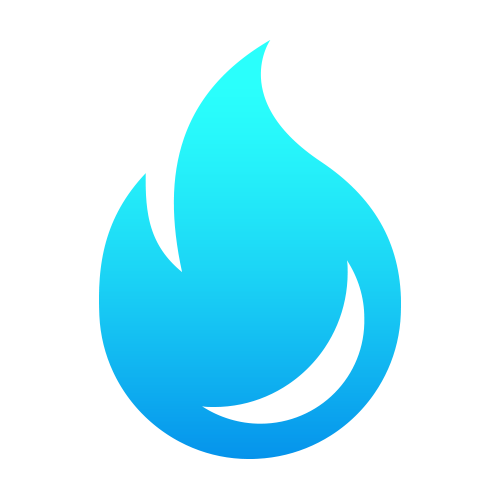 Exercise Specific Calorie Burn*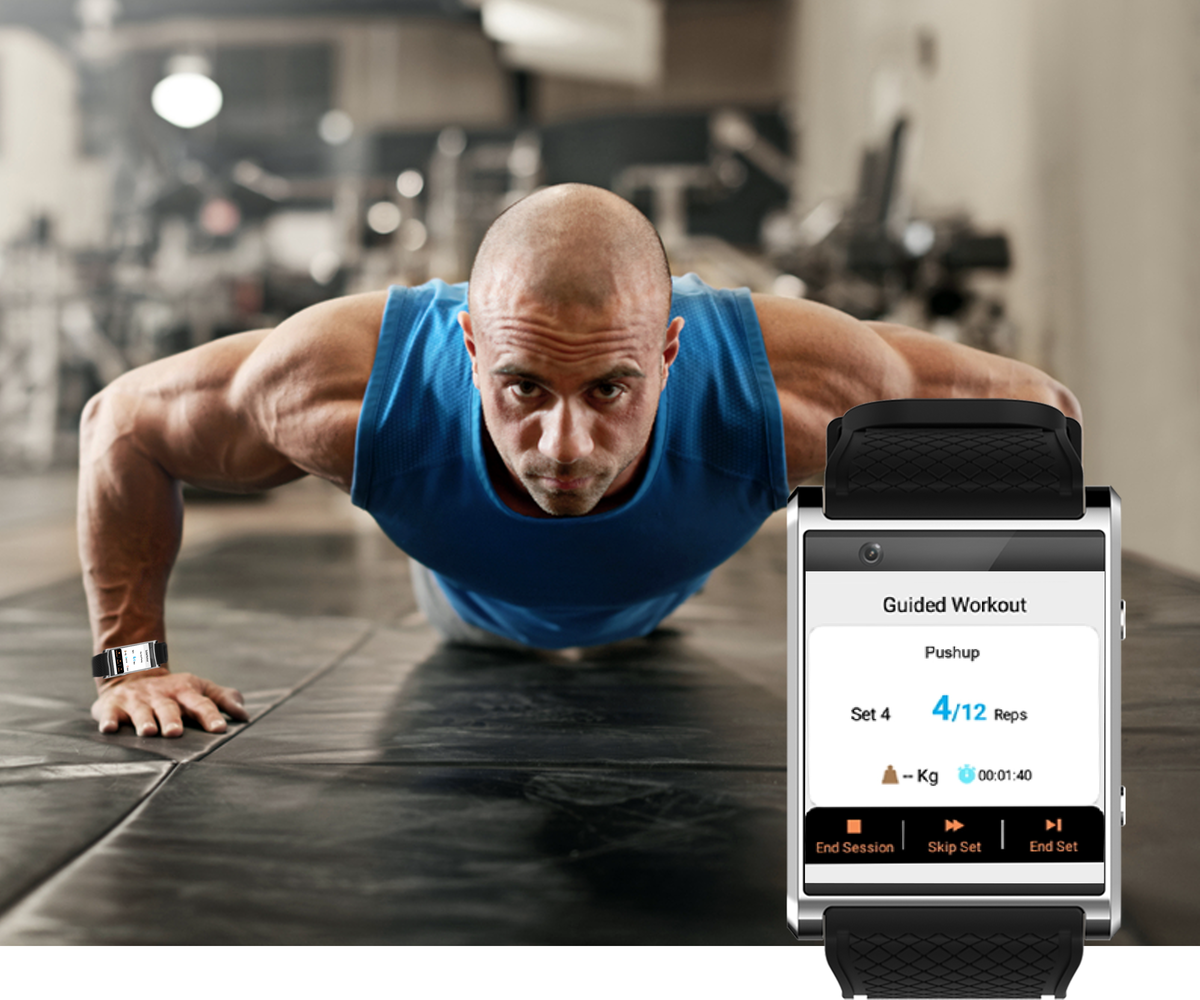 Guided Workouts on Watch
The best workout tracking experience.
Auto rep counts / time countdown.
Analyses range of motion, rep speed, tempo, consistency, force and power exerted.
Instant form feedback during rest period.
Exercise specific calories.
Rest period timed. Nudges you when it's time to start your next set.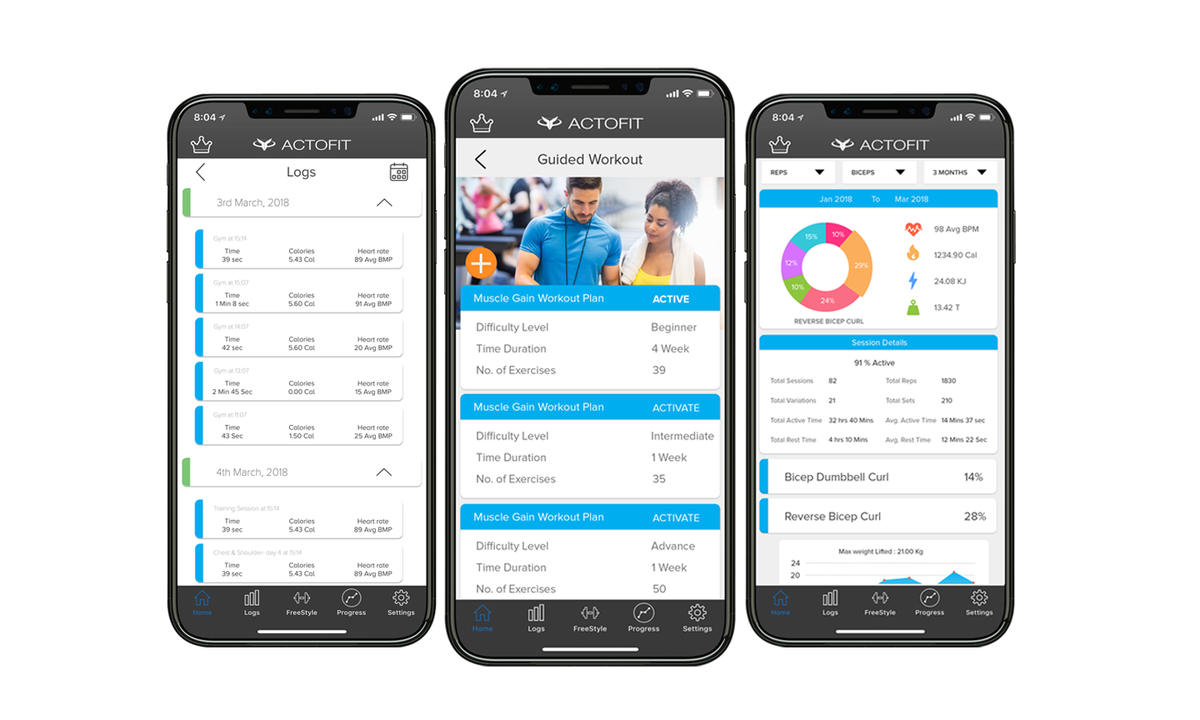 Define your limits, then defy them!
Automates workout logging of all workouts.
Backup of all your previous workout.
Availability of pre-installed workout programs to choose from as per your need!
Create custom workout programs and track them via your watch.
Analyse your program over a period of time to know what worked vs what didn't.
Workouts Optimized
Choose your ideal workout routine from pre-existing range of exercise programs! Monitor your workouts as Rise Smartwatch gives you a complete log of your training, as well as relevant analysis and feedback.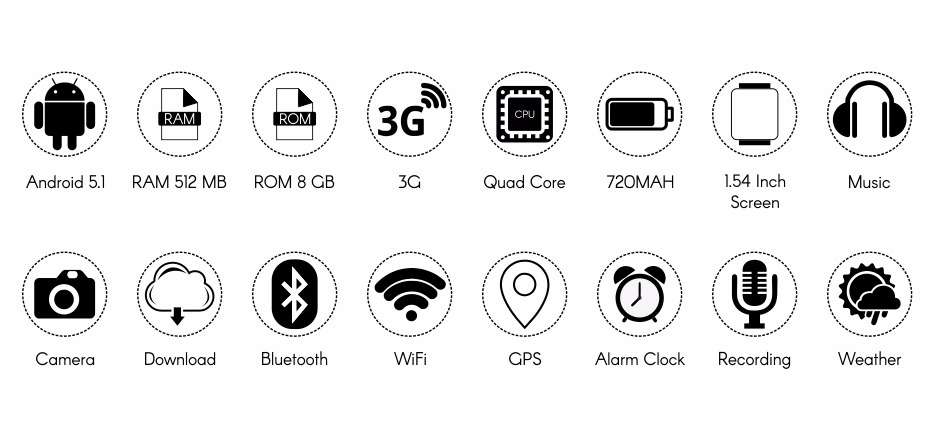 Web Portal
The Web Portal integrates all activities received from the Actofit Rise to create a timeline of your fitness journey.


Visualize your fitness journey
Plan workouts and training cycles
Compare, evaluate workout data
Create/Follow custom exercise programs
Connect our other Apps to the IoT Rise SmartWatch directly! Gear Up For An All-round Fitness Solution that guides you through each step of your fitness journey.