Actofit Rise Smartwatch
Rs. 9,999.00
Rs. 12,000.00
saving
Rs. 2,001.00
Actofit Rise Smartwatch
Rs. 9,999.00
Rs. 12,000.00
saving
Rs. 2,001.00
First batch shipped. Next batch shipping starts October 30th.
4G SmartWatch (Cellular with Nano Sim Slot)
Gym workout tracking directly on the SmartWatch (No need to carry Mobile)
100+ Workout Programs. 100+ Exercise videos
IP67 Water-Proof
2MP Camera
Android OS allowing all third party Apps to function
GPS. Heart Rate. Blood Pressure. Pedometer.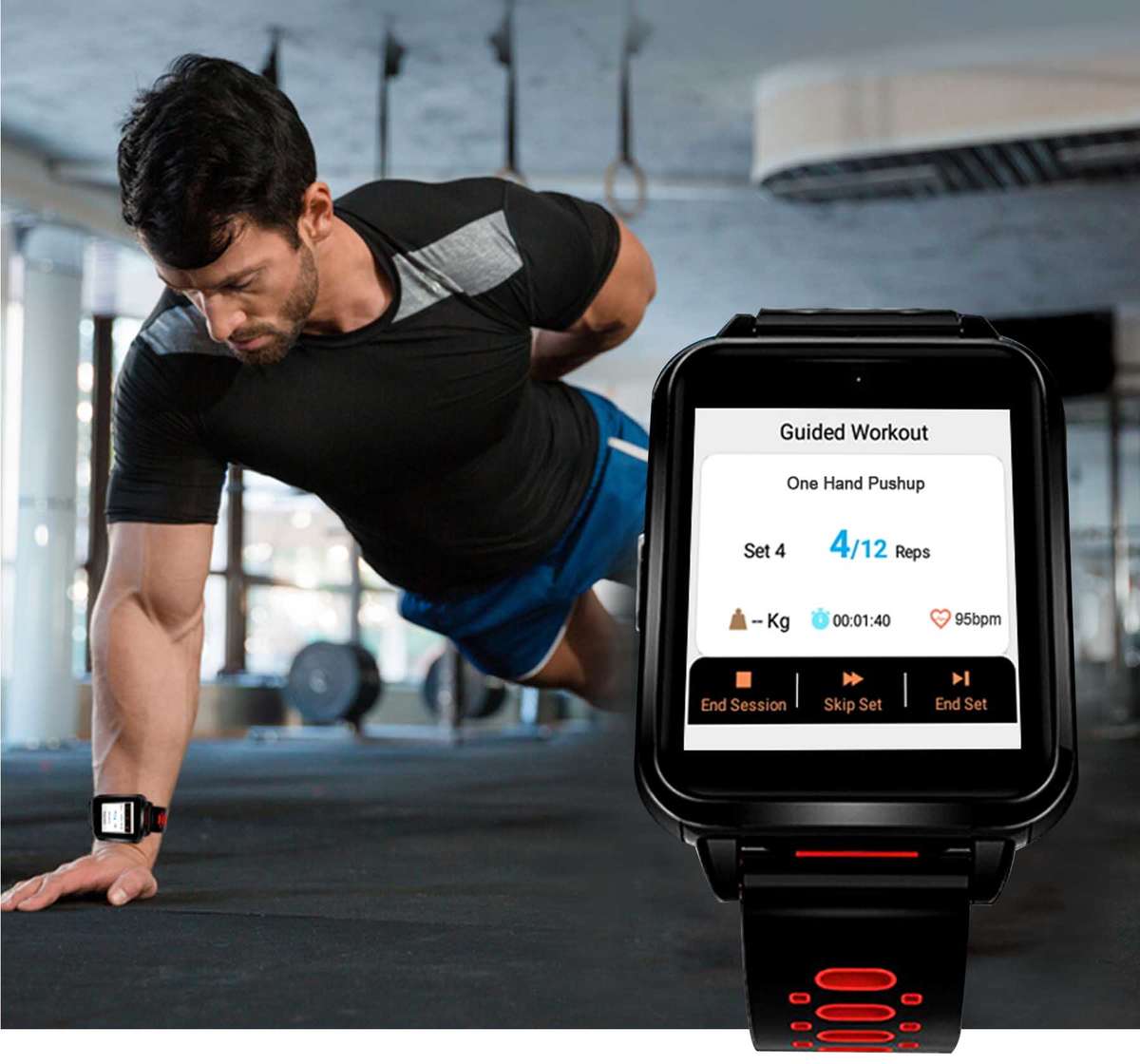 Say hello to your new personal fitness coach!
Brings you the best workout tracking experience.
Exact rep counter with high consistency levels.
Accurately calculates the force and power exerted and analyses your full range of motion.
Calculates the total weight lifted.
Storage of your previous workout logs.
Create custom workout sessions at home and track your progress.
Availability of pre-installed workout programs to choose from as per your need!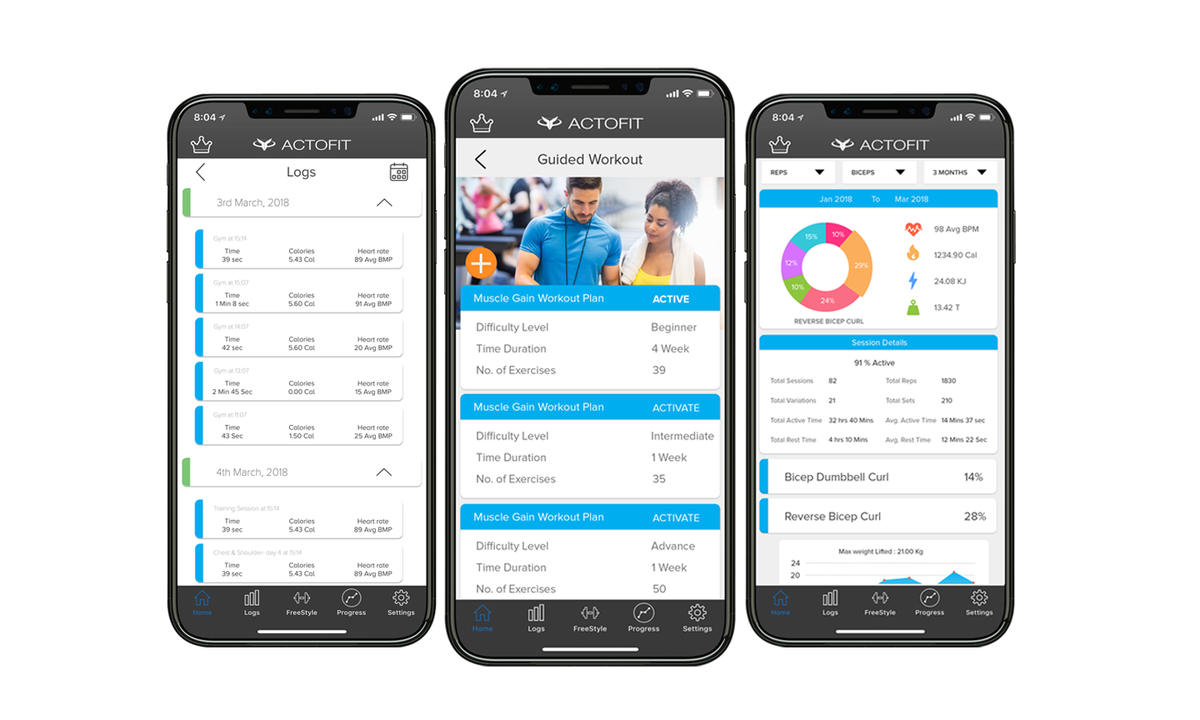 Workouts Optimized!
Automate workout logging of all workouts.
Keeps track of the exercises performed, number of reps and gives feedback on your form.
Precise heart rate monitor.
Exercise Specific Calorie burns.

Know Your Limits, then defy them!
Choose your ideal workout routine from pre-existing range of exercise programs! Monitor your workouts as Rise Smartwatch gives you a complete log of your training, as well as relevant analysis and feedback.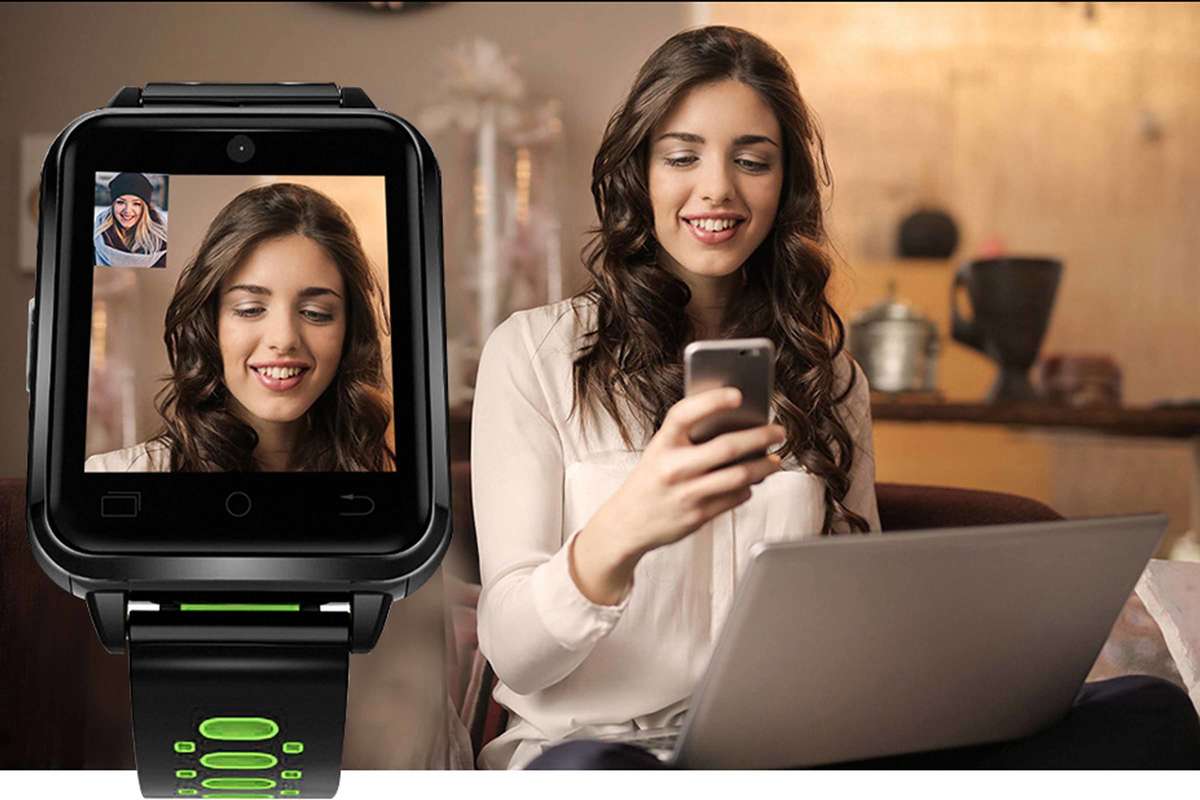 Technology on the Rise!
Stay Connected ...... always!
4G real time Video/Phone Calls directly from wrist.
Heart Rate, GPS, Blood pressure & daily lifestyle tracking.
Android OS on watch, use all your favourite Apps.
High performance with 1 GB Ram, store all your music with the 8 GB ROM, and take snaps with the 2MP camera.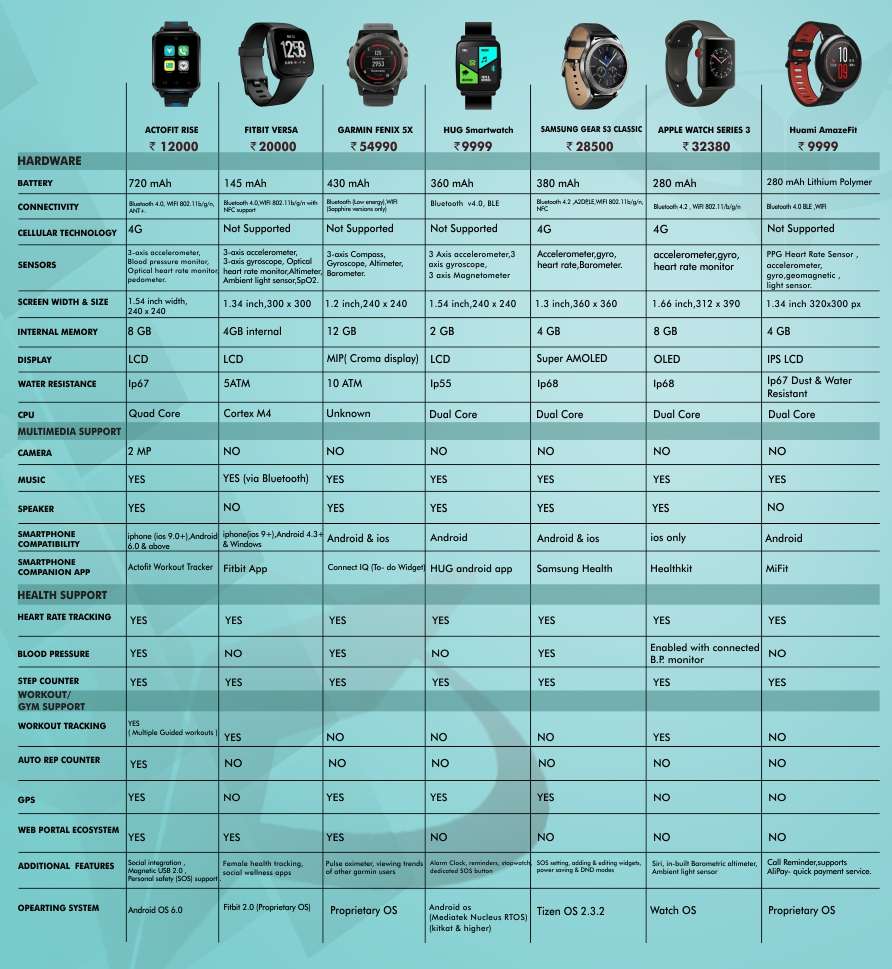 Live the future of technology!
A one stop end to end watch, for sports, fitness, lifestyle, tech geeks or health enthusiasts, with the strongest hardware platform in today's world. Stay connected at all times. Monitor your health with continuous heartrate and blood pressure. Map your outdoor runs and hikes and sports with the pedometer and the GPS and maps and IP 67 waterproofing. Use this daily in your lifestyle to answer calls, send texts, record messages, listen to music and take pictures from the 2MP camera. Download all the latest apps directly on your watch, be it the top games or weather alerts. The 720 MaH is probably one of the largest battery size to ever go into a Smartwatch. With the 1GB storage never run out of space, and with the 8GB RAM and Quad core processor - you're watch is never going to freeze on you. Ofcourse with the Workout tracking an guided workouts, this is the perfect gym wearable if you go to the gym!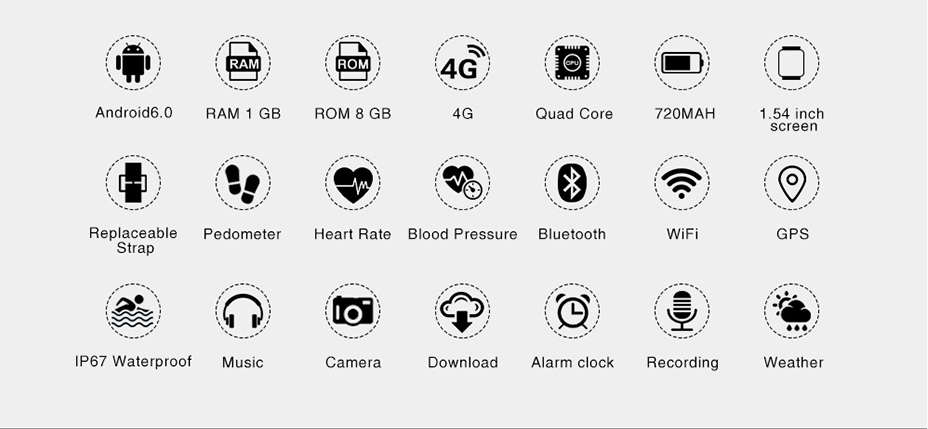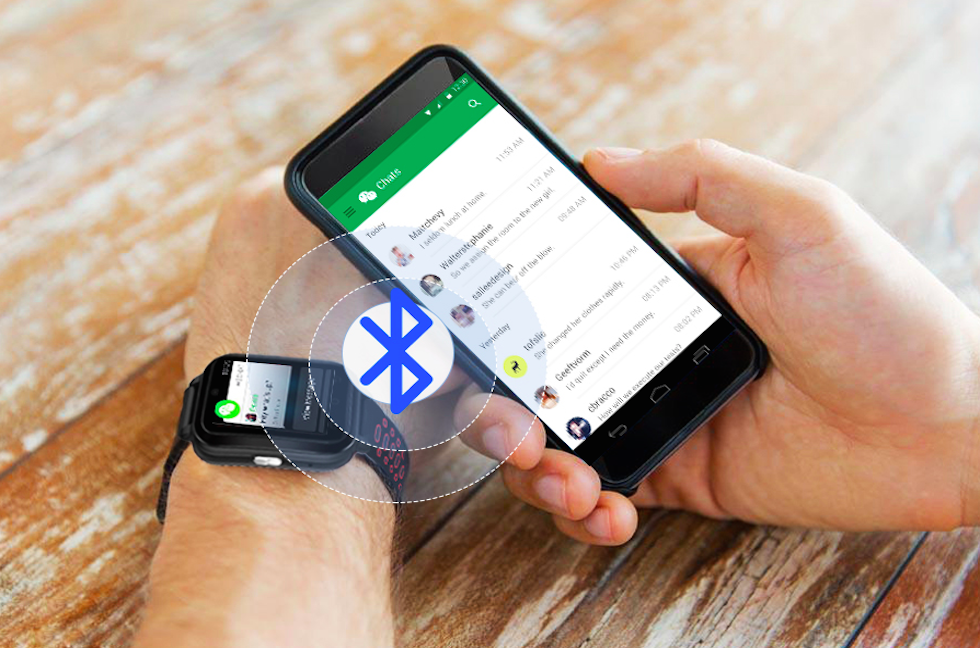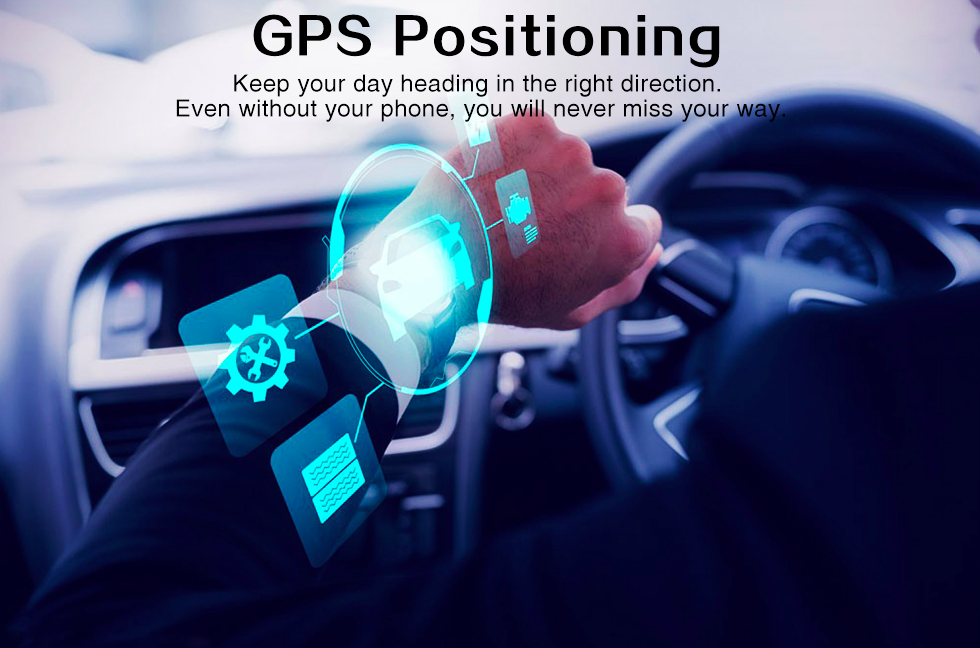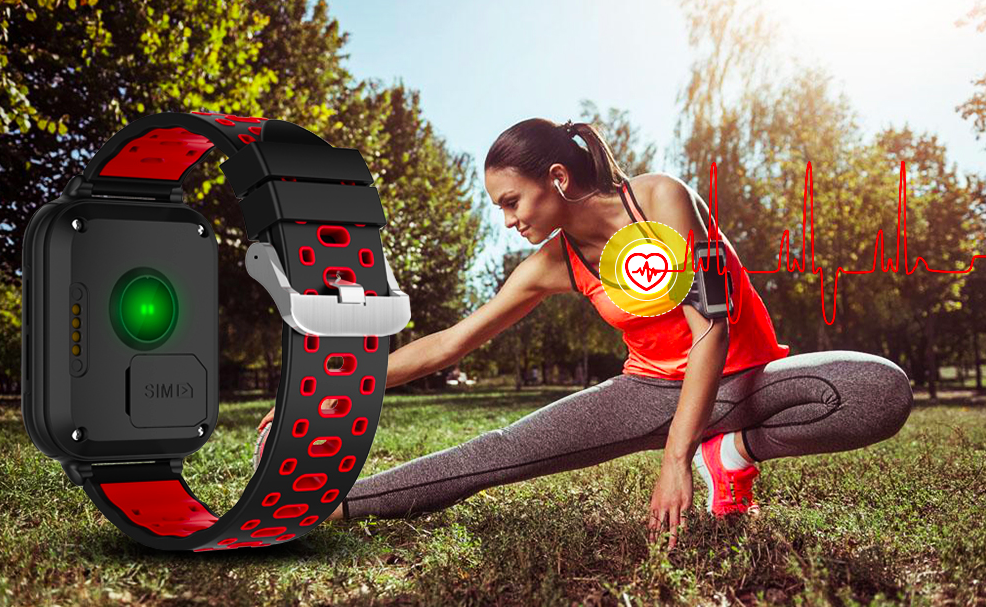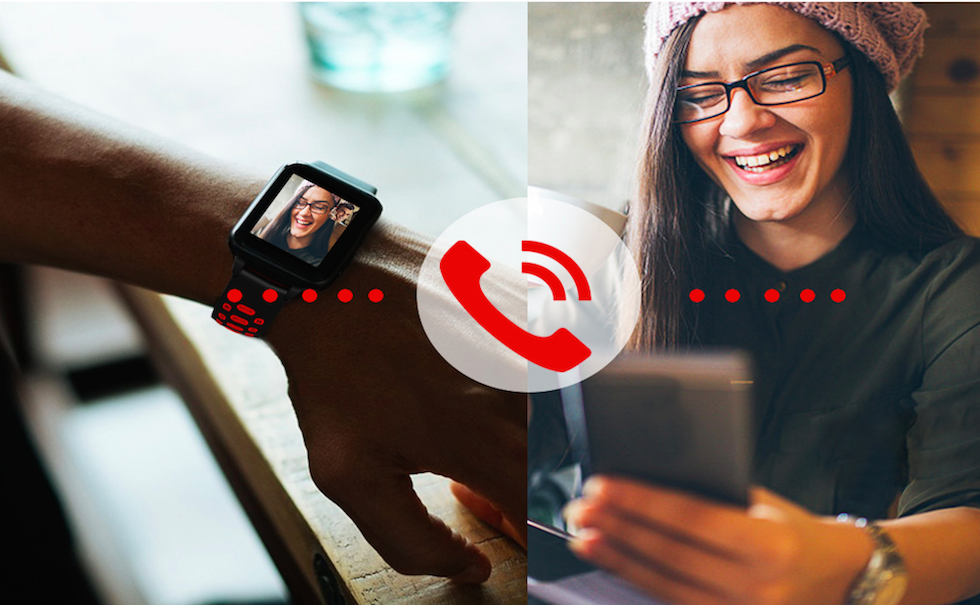 Web Portal
The Web Portal integrates all activities received from the Actofit Rise to create a timeline of your fitness journey.


Visualize your fitness journey
Plan workouts and training cycles
Compare, evaluate workout data
Create/Follow custom exercise programs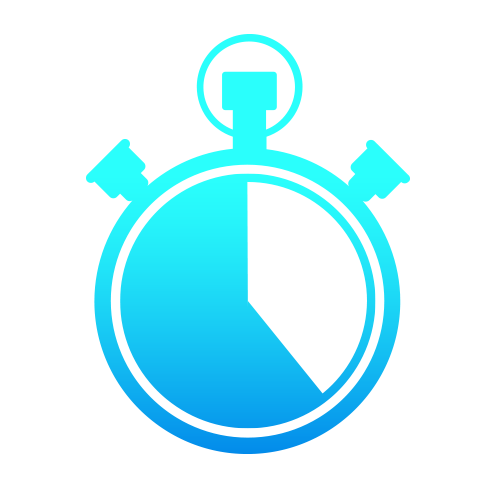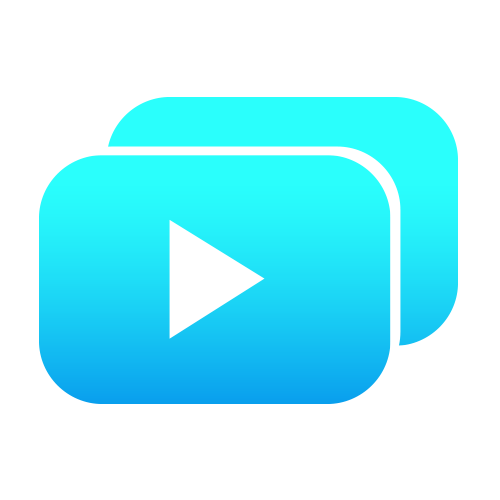 100+video Exercise Library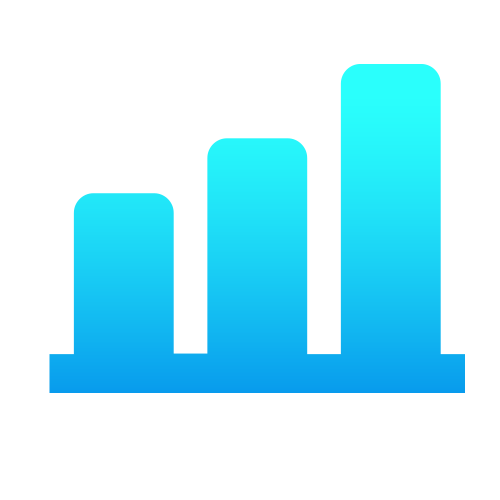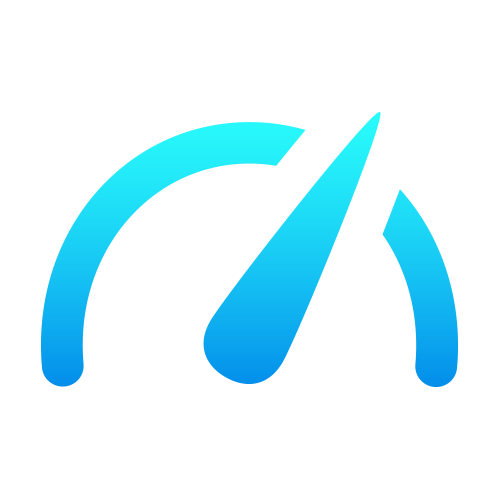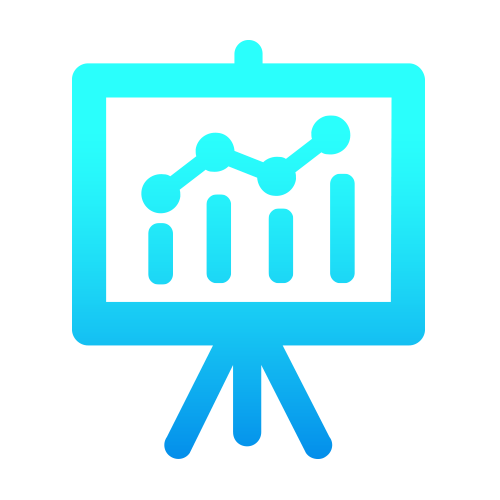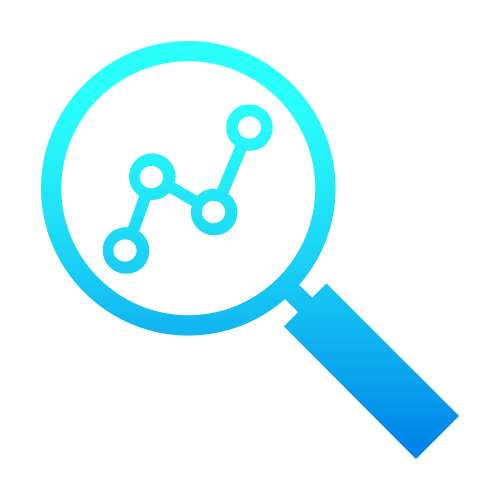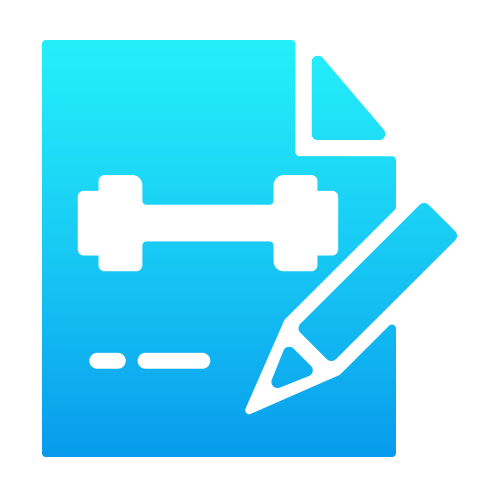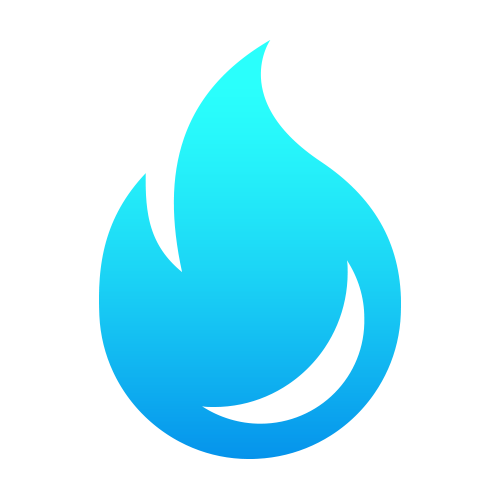 Exercise Specific Calorie Burn*
Use the Rise SmartWatch to connect to our other products directly without the need of a cell phone