SmartScale Enterprise Solution
Rs. 12,000.00
Rs. 24,000.00
saving
Rs. 12,000.00
SmartScale Enterprise Solution
Rs. 12,000.00
Rs. 24,000.00
saving
Rs. 12,000.00
SmartScale Enterprise Solution
Software solution. Annual Subscription.
15 Body Composition Metrics
Dual Frequency BIA. Predictions have a high degree of accuracy.
Create and maintain databases on your device.
Supports large number of users.
Special Athlete Mode for Bodybuilders.
User-friendly interface enabling swift data collection.
Integrate with existing softwares/CRM
Studio Logos can be added to the Reports
GROUP HEALTH DATA MONITORING AT YOUR FINGERTIPS!
Actofit Smartscale Enterprise app is best suited for dieticians, nutritionist, health clinics, gyms and fitness clubs, wherein database management becomes an uphill task due to more and more people turning up every day. Now, create, store, organize and manage data points on your device for endless users, all within our app.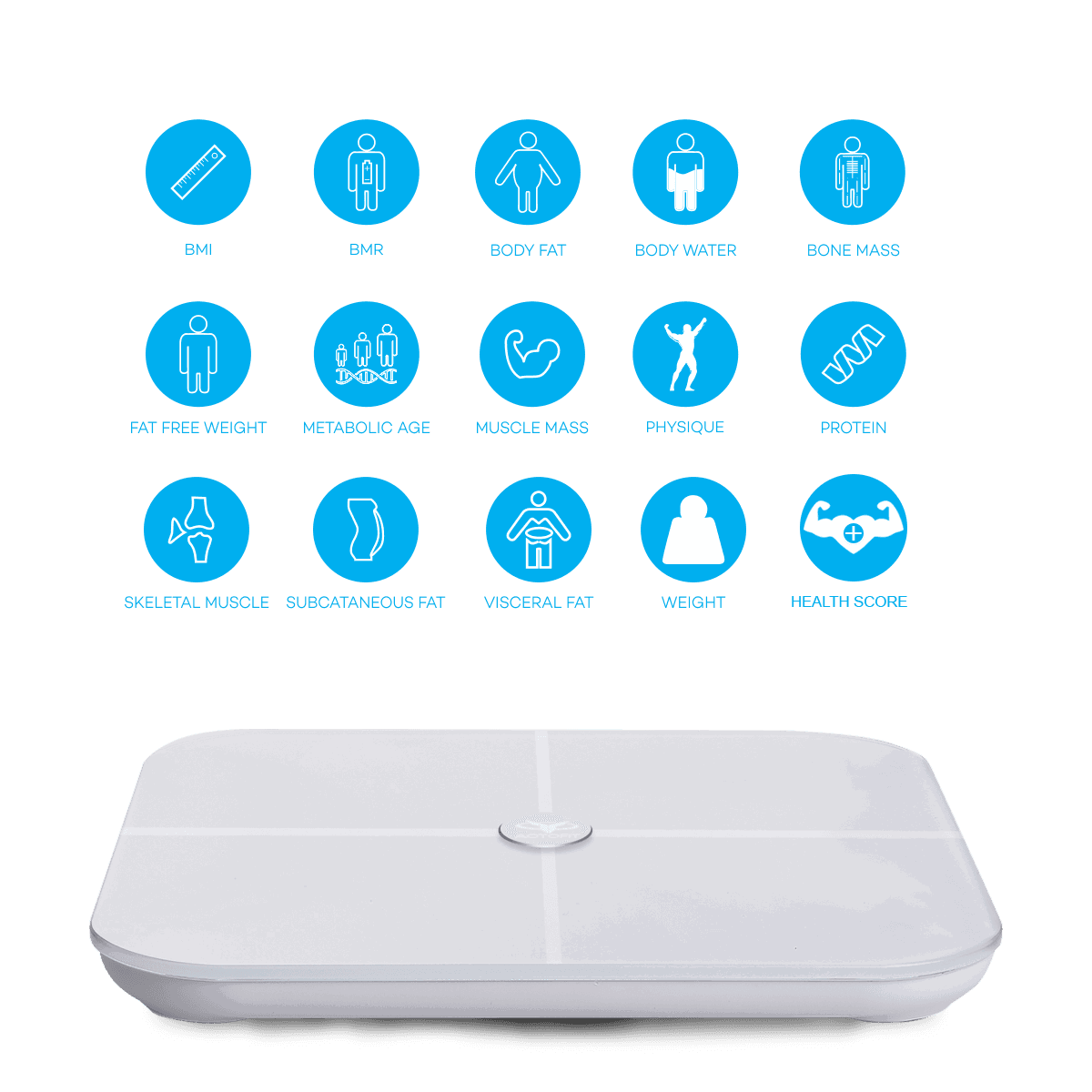 Devise a Quality Database
Compile end-user data of not just the weight, BMI and BMR, but also of other 11 important body composition metrics like bone mass, muscle mass, body fat percentage, physique rating etc., so that you can access the historic data, make comparisons, create trends and closely monitor their progress, enabling you to provide necessary feedbacks and recommendations, helping them to achieve their fitness goals!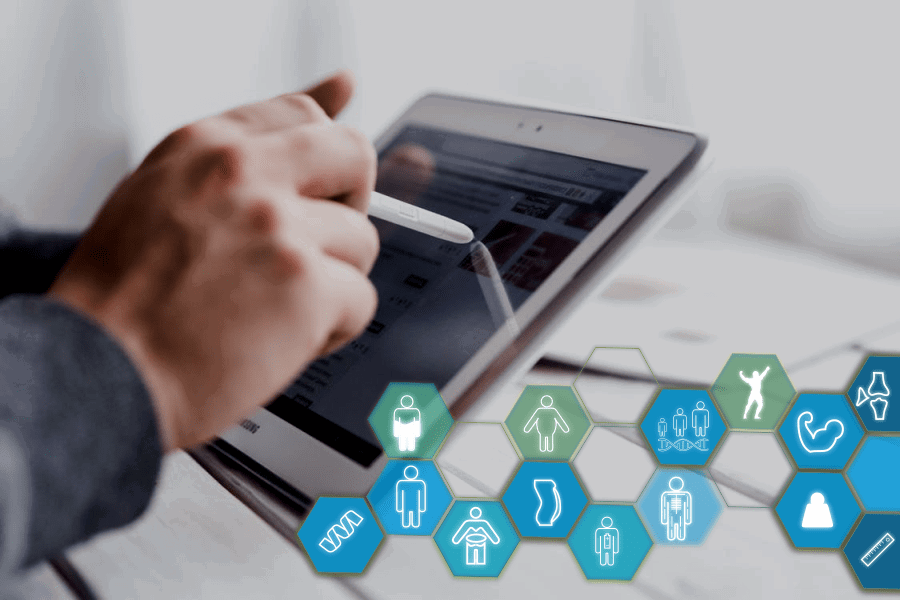 Hassle free Data Tracking
Actofit smartscale enterprise app is the digital solution to safeguard your valuable database since you are now free from the paperwork burden to create and access progress reports of your end-users.

The app enables you to download and share individual as well as group reports in CSV Excel format, making it convenient for prompt report generation.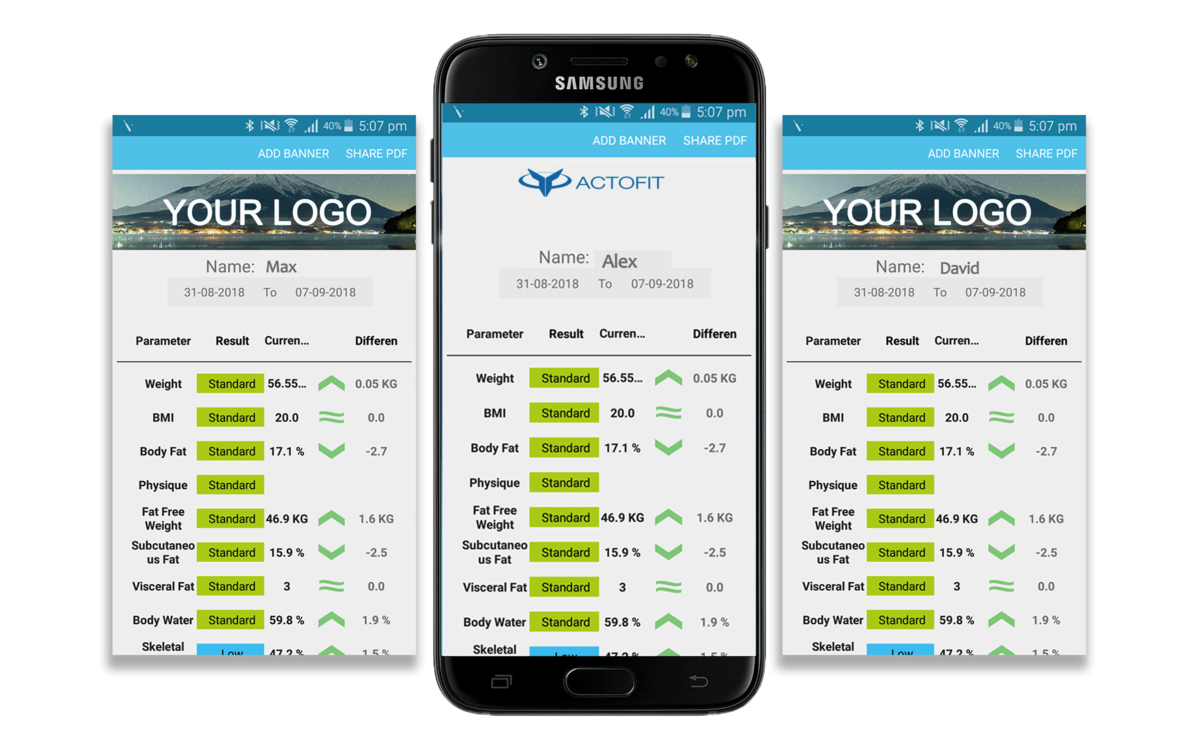 Build your Own Brand!
White label the App as per your requirement by adding your credentials & logo so that you can increase your overall brand value!
You can integrate this solution into your existing software ecosystem, while also customising the app as your need. Contact us for more information on this.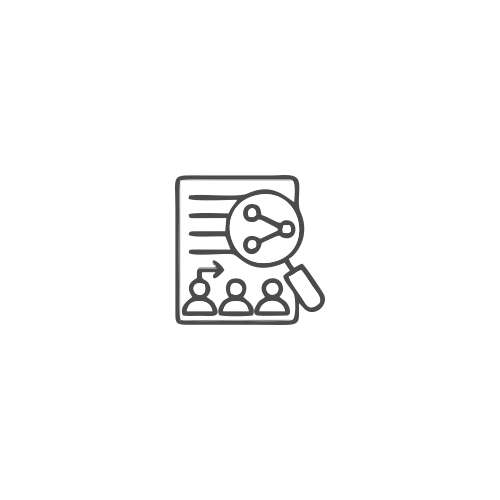 Stay ahead of the curve by using real data points across 14 body composition metrics to base your advise on.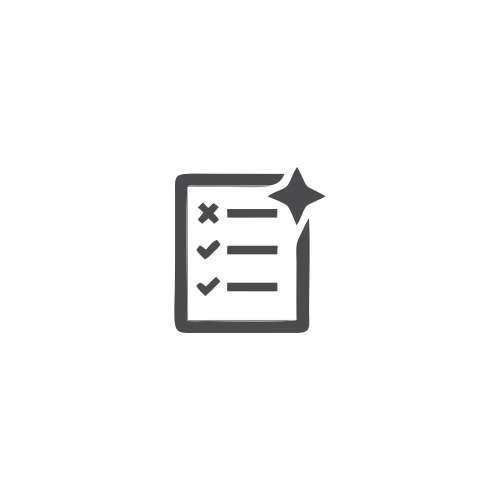 Your client's body compositions are auto-populated based on date of reading, allowing you to see/compare progress anytime.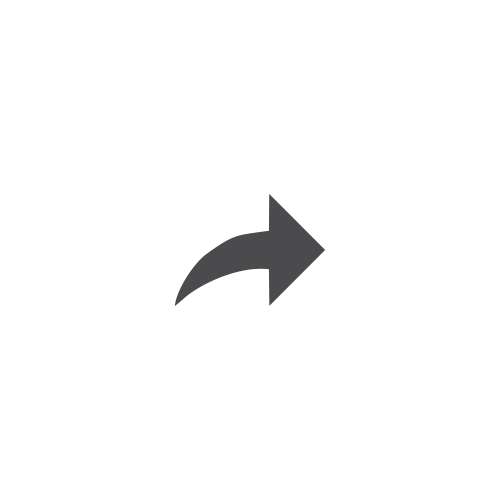 Allow your clients to have access to their data anytime, anywhere. Share progress with your clients on their every visit.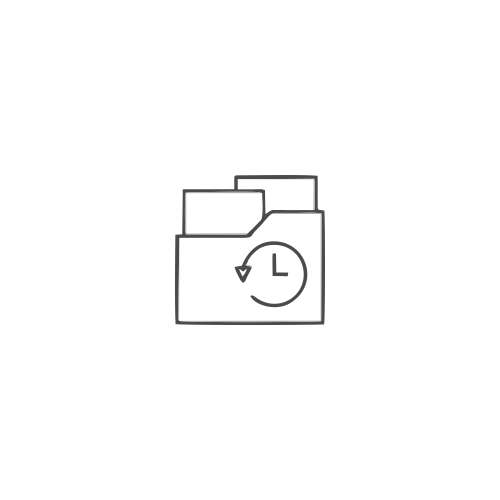 Since your data is always automatically backed up, you will always have your data and client list.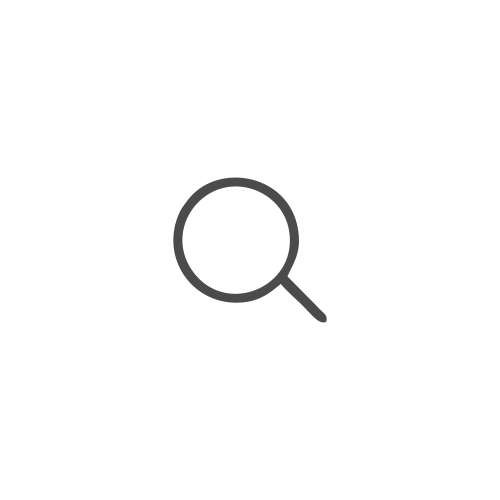 Find any client's record, anytime, by searching the database with just the clients email.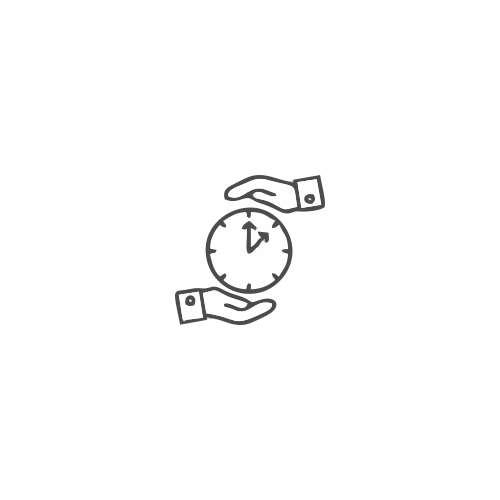 Each body scan takes less than 10 seconds. In less than 10 seconds, have a complete digital report, as compared to conventional methods.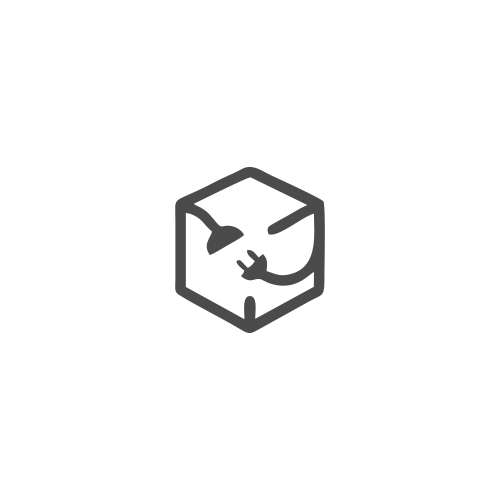 All the services can be used on the Actofit Dashboard or integrated with any existing CRM solution using our API documents.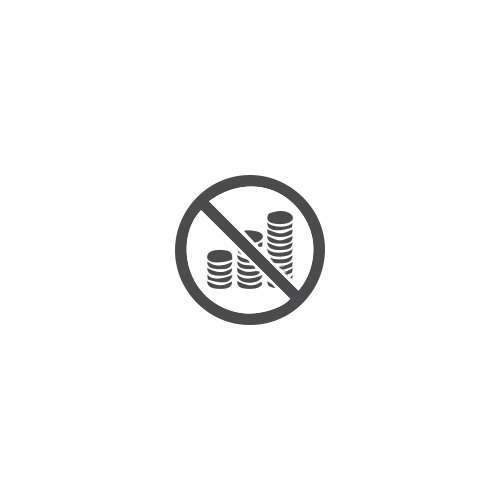 All of this at a price that doesn't even pinch your pockets. Making the world a healthier place!
Want to revolutionise the way you provide service to your clients?
Get in Touch