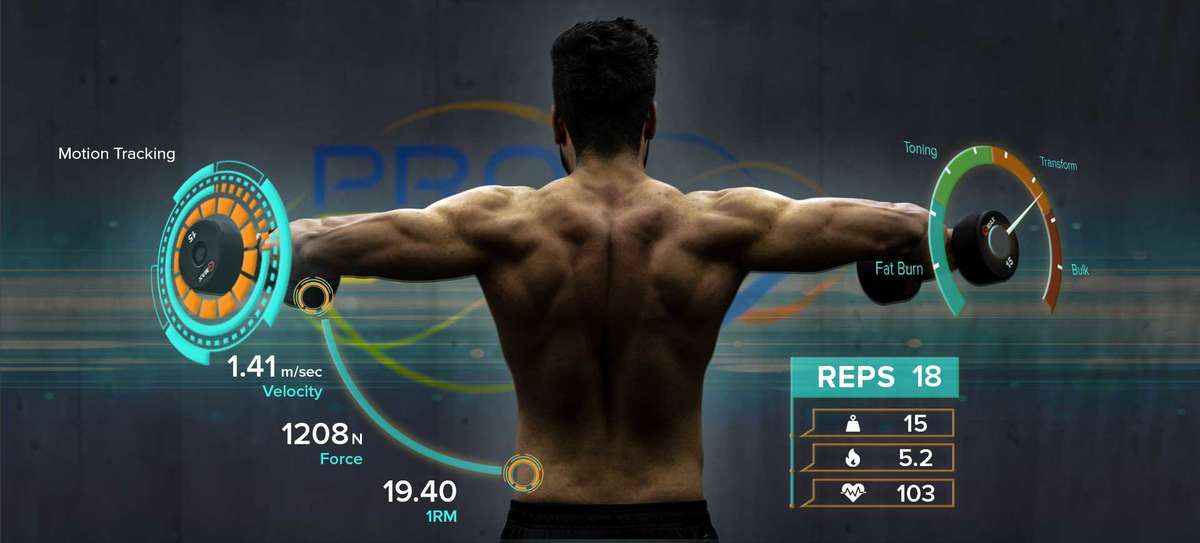 Actofit Wearables
A one stop wearable tech Company for fitness professionals & enthusiasts, creating a range of products around the science-backed fitness and sports analytics ecosystem using its patentable technologies and making them accessible to the everyday Joe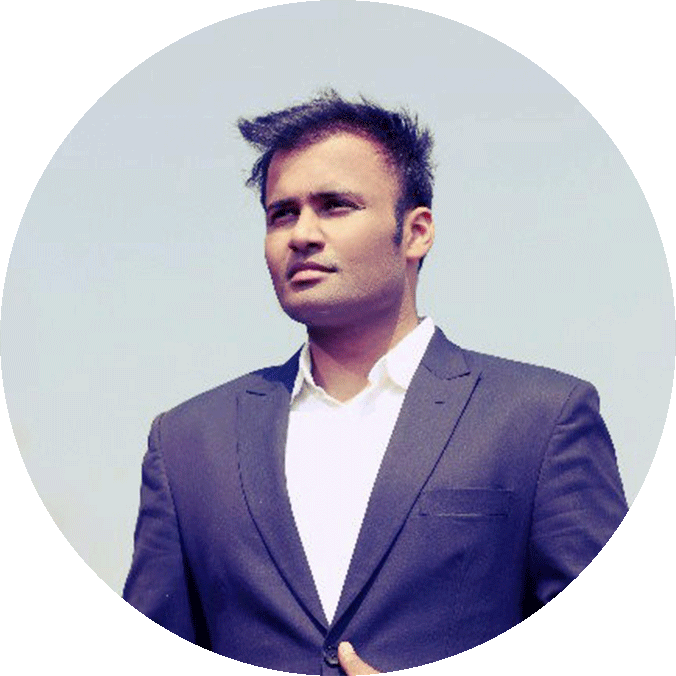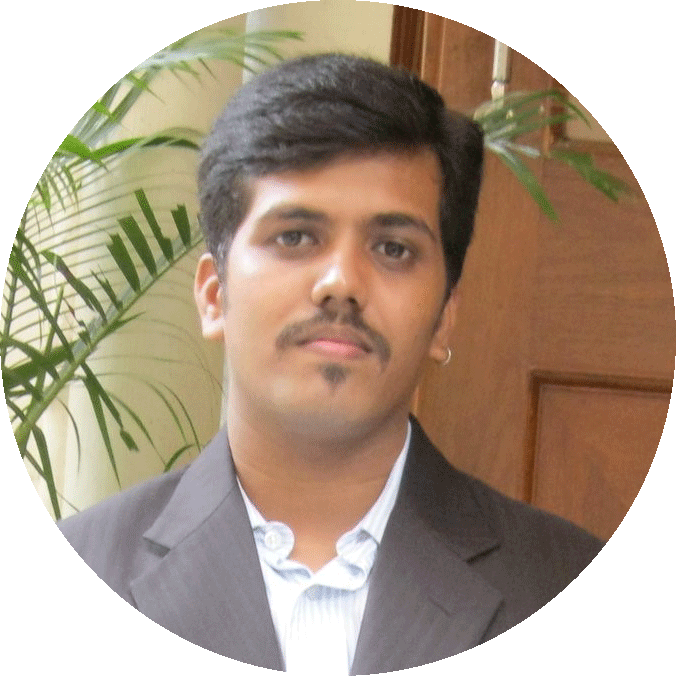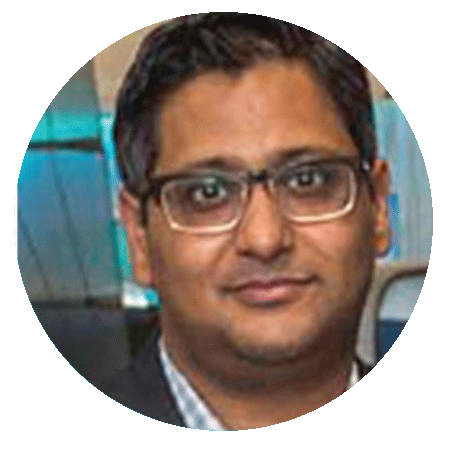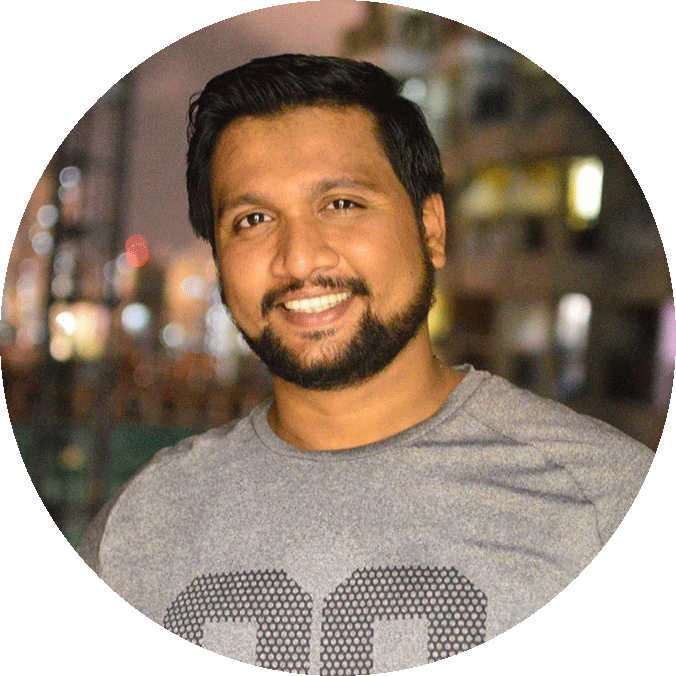 Machine Learning Algorithms
A cross domain expert team including 2 IITians, across mathematics, and Biomedical. Having spent 10K+ man hours on machine learning having analyzed more than 100 million data points on human motion analysis

Product design & Manufacturing
Having personnel with Industrial design and production expertise across 3 manufacturing plants. In house team for handling every stage of mechanical, electronics and embedded design and development.

Dedicated team for handling every step of IOS, Android , Web applications, its embedded communications having combined experience of more than 20 years.

Experts across different industries such as healthcare, logistics, Marketing having a successful experience with prior product launches, global distribution networks, e-commerce operations, etc.
We are always looking for people who want to change the way technology enriches peoples lives. If you want to be a part of the team bringing about a modern-day technological revolution drop us a mail along with your updated CV
here.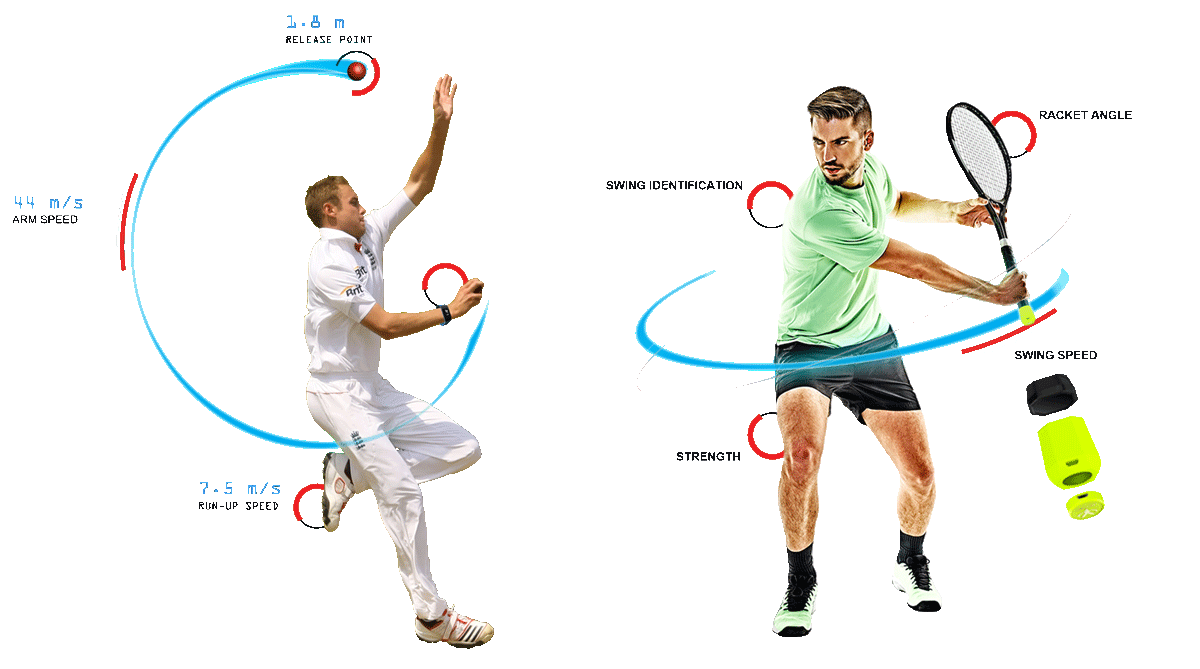 ActoTrack Motion Tracking Platform
We have created an algorithmic platform which identifies each unique pattern created by different motions with the help of our patented technologies. This ultra-mordern platform is able to detect, analyze and predict different activities across different fields like Sports, Fitness, Physiotherapy, Yoga etc.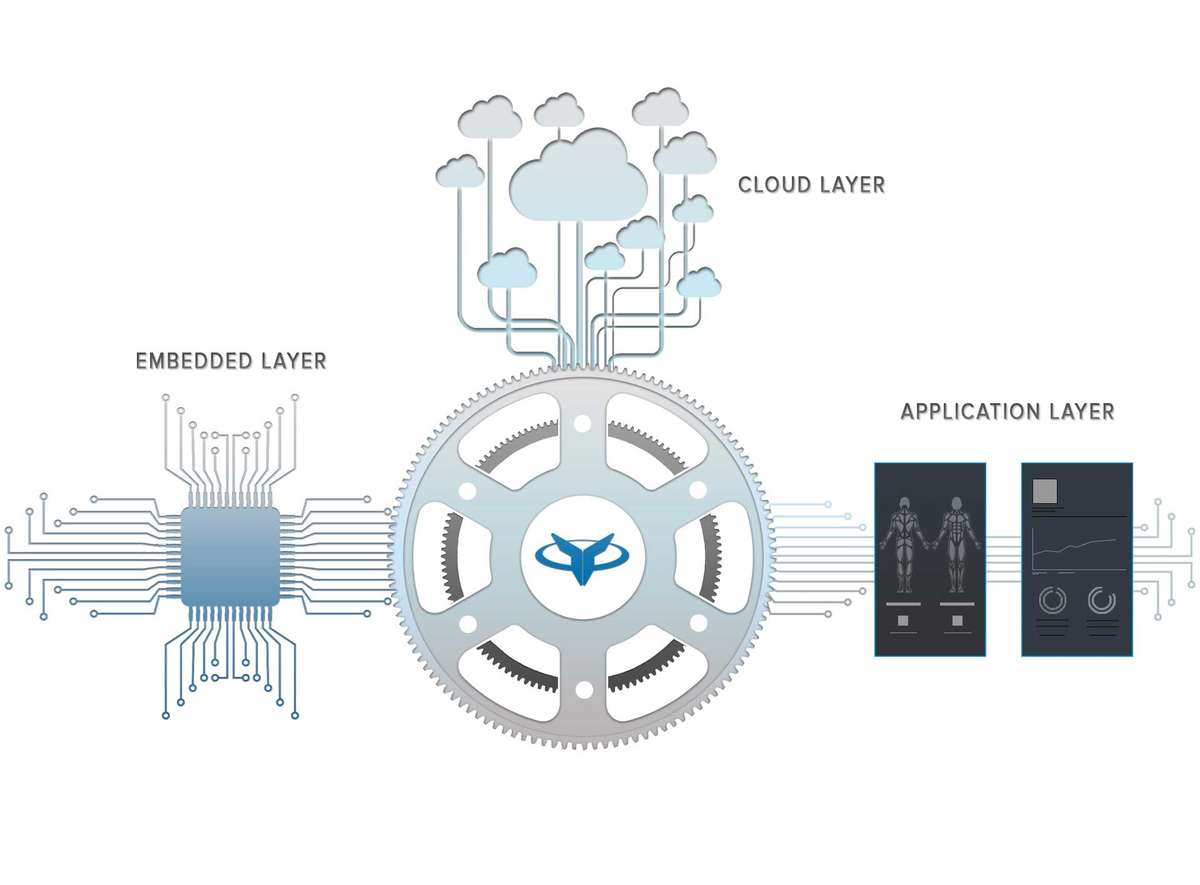 Actofits revolutionary technology can be integrated across any hardware device, software application and any cloud service making it a one stop comprehensive solution for you.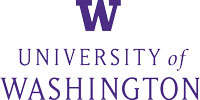 User Experience research study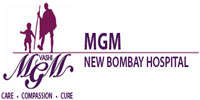 MGM center for human movement science
Testing and validation against motion gold standards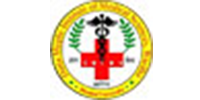 Datta Meghe Institute of Medical Sciences
Recovery Analysis & Trials using Actofits Platform
Our hard work has been recognized by many

"Actofit has built a wristwear with cutting edge motion intelligence"

"Actofit have already intrigues lot of fitness geeks"

"Actofit is taking workouts to a different level"

" Putting India on the Wearable Tech Map"


"Your fitness regime is incomplete without Actofit"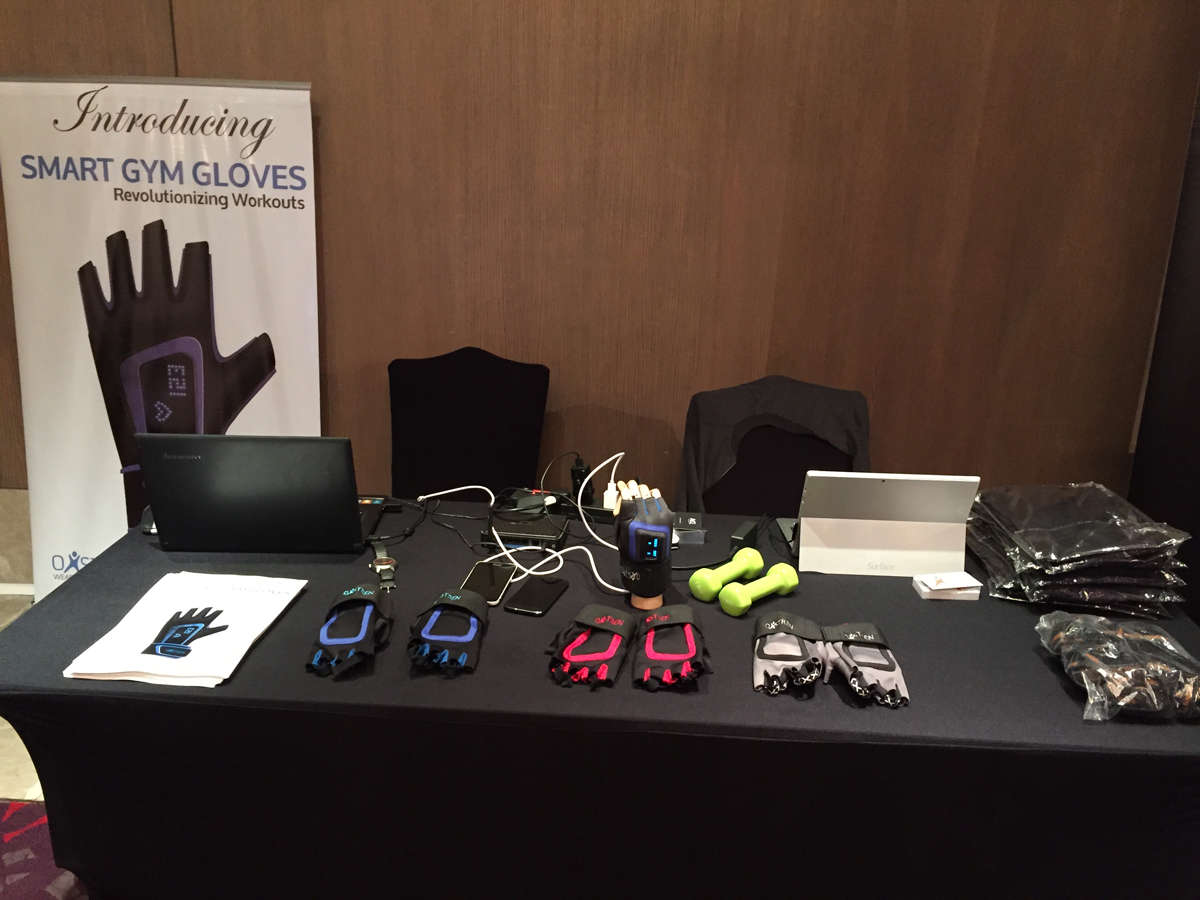 Displaying early prototypes at the Wearable Tech conference Hong Kong 2015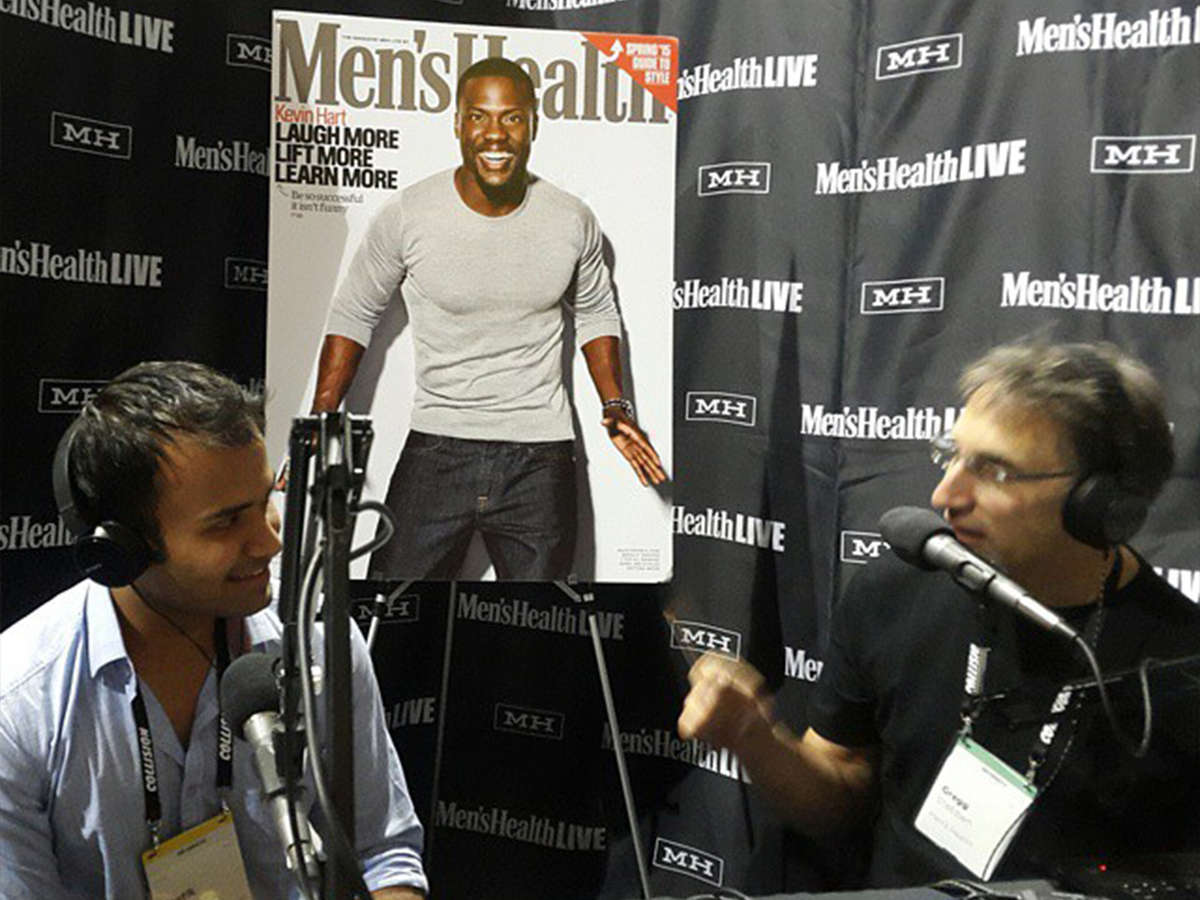 Podcast with MensHealth, Collision Conference, Las Vegas 2015


Successful debut of the Actofit Fitness Tracker at CES, Las Vegas 2017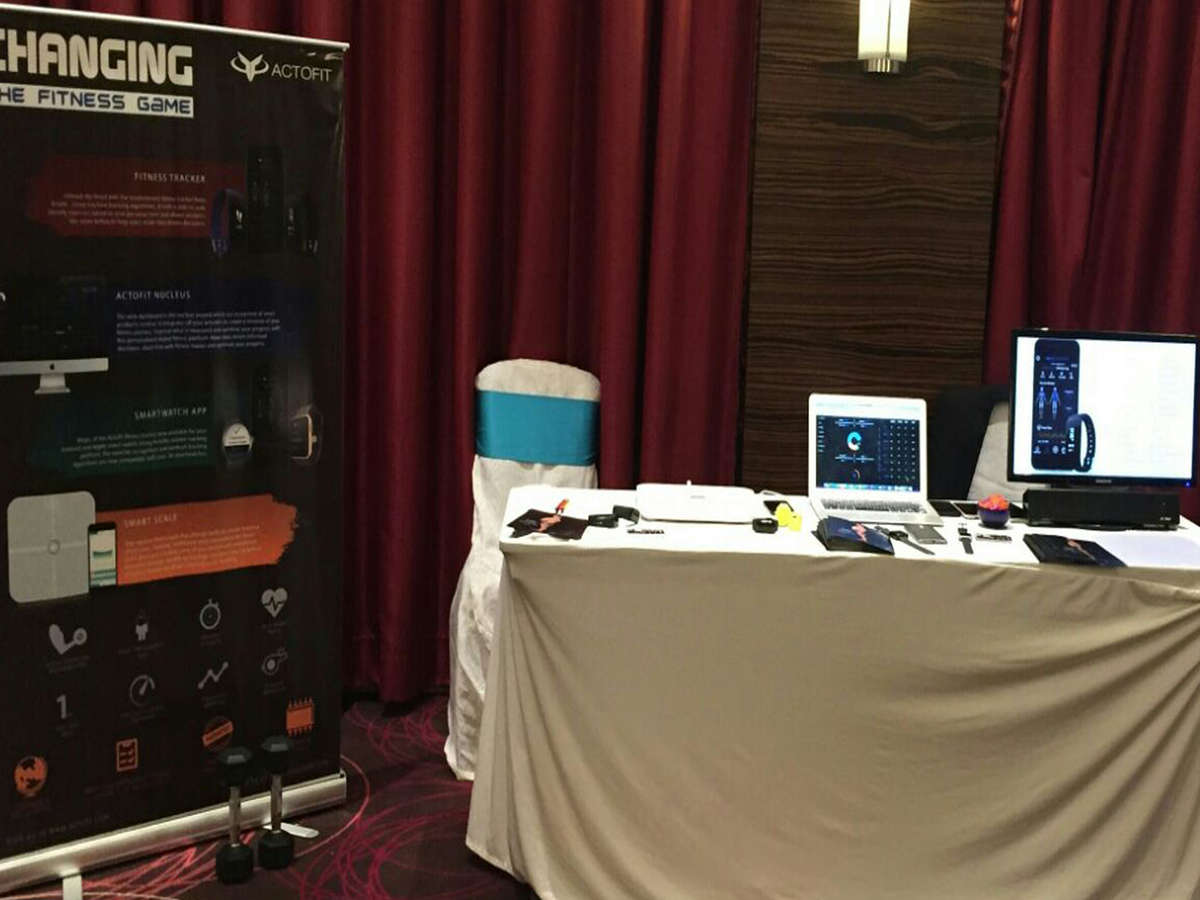 Sports Analytics Conference, Mumbai, October 2017


EAT. SLEEP. WORKOUT. REPEAT.
Total Gym sessions with Actofit
Calories burnt with Actofit