Elevate Your Digital Wellness Journey

Real-Time Health Monitoring
Experience Actofit's real-time health insights, personalized nutrition plans, and AI-powered workouts right at your fingertips.
Explore More →
Dive into In-depth Body Insights with Actofit!



Dive into In-depth Body Insights with
Actofit!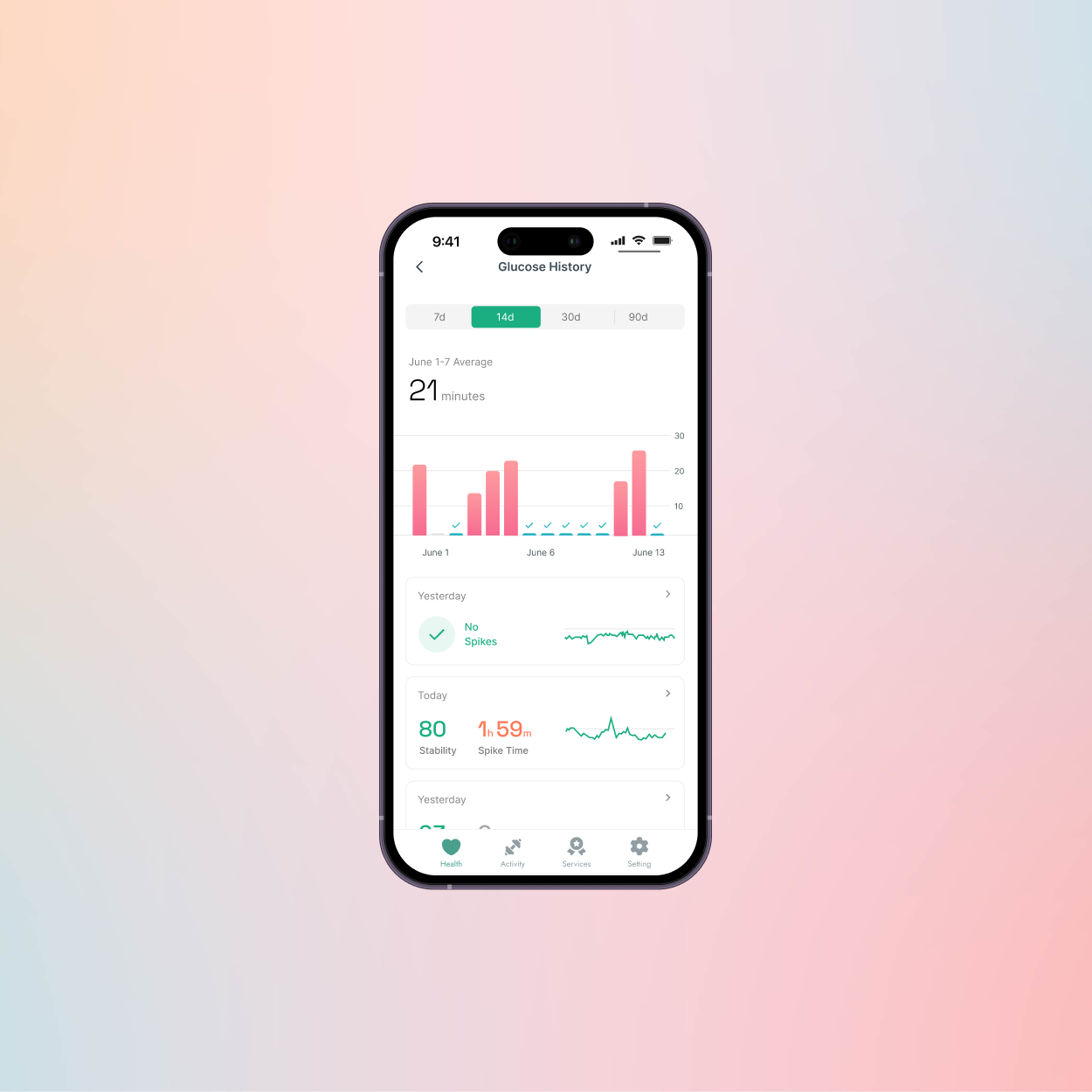 Comprehensive health assessment, analyzing key metrics for a holistic understanding of your well-being.
Actofit Smartwatch Your Wellness Partner
Wearable's
Empower yourself with data. From sleep quality to daily steps, Actofit monitors it all. Knowledge is key, and our obsession fuels your journey to a healthier you.
Experience a holistic health tracker seamlessly monitoring steps, activity, heart rate, sleep quality, calories burned, and more.
Takes personalization to a whole new level by syncing up your body data with the app.
Ensures spot-on recommendations according to your continually updated personal health & fitness profile.
Learn More →
Monitor Your Sweet Spot for Understanding and Managing Glucose Levels Effectively

glucose Level
Reveals the post-meal glucose spike resulting from the addition you made
Personalized AI Assistance for your Exercise Goals!

Solutions
Track exercises precisely, rep counting, detailed analytics, real-time form detection, accurate posture analysis, and live fitness monitoring.
AI-driven analysis enhances body posture, optimizing alignment for improved health and well-being.
Explore 100+ workouts like yoga, HIIT, crossfit, strength training, and diverse fitness options for your wellness journey.
Camera-based analysis delivers in-depth progress reports for a comprehensive understanding of your journey.
Learn More →
Solving problems with a compassionate and accountable approach.
Personalized Meal Plans and Actionable Tips Based on Your Health Needs

diet plan
Customized meal plans and actionable health tips, designed to enhance your well-being through personalized nutrition guidance.
Personalized tips for real health, achieving balanced wellness. Get effective results for your best self.
Optimize well-being with our precision-crafted diets tailored to your unique health metrics.
Tailored food options, from vegetarian to gluten-free, catering to your preferences.
Learn More →
Establishing lifelong habits that endure
YOUR PERSONALIZED AI COACH - ANYTIME, ANYWHERE

STAY INFORMED ABOUT YOUR FITNESS PROGRESS

ATTAIN NEW HEIGHTS OF EXCELLENCE

HOLISTIC TRAINING WITH PERSONALIZE GUIDANCE